Turban Chopsticks releases new vegan-friendly, gluten-free, dairy-free foodservice range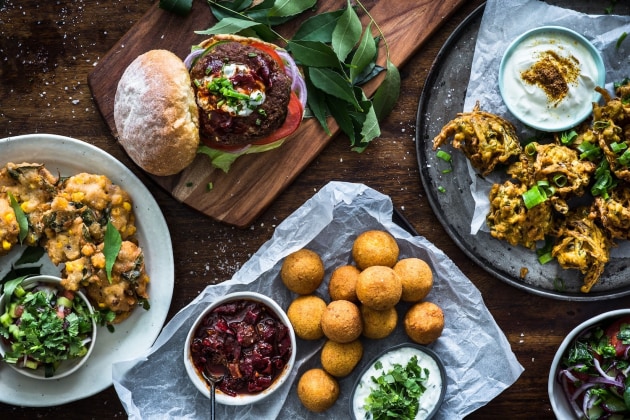 Perth-based curry paste, spice-mix, and snack manufacturer, Turban Chopsticks, has launched its new range of products dedicated to the foodservice and hospitality market.
With a wide range of dietary requirements in mind, Turban Chopsticks' range is vegan-friendly, gluten-free and dairy free, as well as diabetic-friendly and contains no MSG or preservatives.
"Turban Chopsticks has been around for the last 10 years, filling the demand for delicious, healthy and allergen-free curry, meal kits and bites firstly in the Perth, and now country-wide market on the retail front," says Mei Yong, director of Turban Chopsticks.
"A shift to a more natural lifestyle was key in providing the market with a clean and healthier alternative in the kitchen."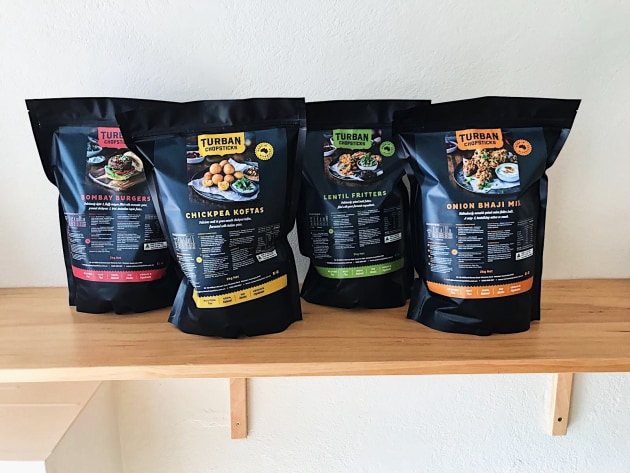 Turban Chopsticks hopes its new foodservice range will offer versatility, convenience and flavour to restaurants, cafes, delis, and hotels together with peace of mind when catering to customers with a variety of tastes and requirements.
Yong says that the main barrier experienced by "some of our friends in the food industry ... [when serving] customers with these dietary requirements ... was the cost, time and resources to create new and separate batches from scratch."
"Turban Chopsticks has always been about quality, fresh, local produce ingredients and importantly taste to suit as many diners' needs as possible.
"So we are very happy to be extending our commitment by providing a cost effective and delicious solution to food outlets and businesses."
All made in Perth, Turban Chopsticks' foodservice range includes:
Curry pastes 2.3 kg (Thai green, Thai red, butter chicken, satay peanuts)
Savoury bites pre-mix 2 kg (onion bhaji, chickpea koftas, lentil fritters, Bombay burgers)
For more information about the Turban Chopsticks foodservice range, to request a sample pack or a copy of the catalogue, please contact hello@turbanchopsticks.com.au.