Huon produces Australia's first RSPCA-approved salmon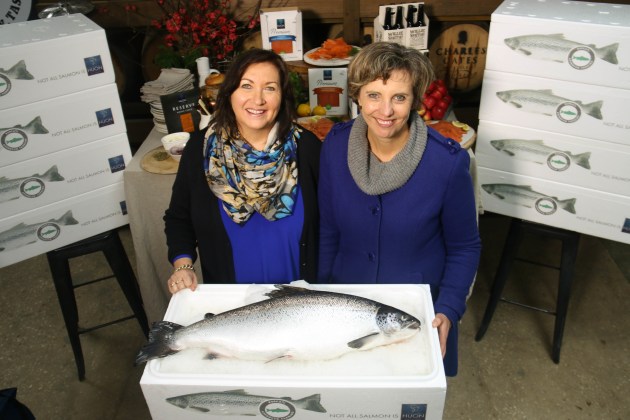 Tasmanian's Huon Aquaculture has been named the country's first seafood producer to join the RSPCA's Approved Farming Scheme following fulfilling their stringent animal welfare standards.
"Fish welfare has always been essential to every aspect of what we do," says Huon Aquaculture executive director, Frances Bender.
"That's why, after a lot of extremely hard work by all of our people and as Australia's first RSPCA Approved salmon farmer, we are proud to be leading the way in farming salmon safely, sustainably and with a strong focus on welfare.
"We've never wanted to be the biggest salmon farmers; we want to be the best.
"Being able to supply Australia's only range of RSPCA Approved Salmon means that consumers that care and want the best for themselves and their families can now do that with confidence by choosing Huon.
"Achieving this accreditation hasn't happened overnight—we have worked closely with the RSPCA Approved Farming Scheme over many years to meet their high standards and it is something that everyone working for Huon has been instrumental in achieving."
The accredication will facilitate consumers and foodservice opperators to purchase salmon that has been grown with a focus on animal welfare and humane farming.
"Our farming ethos has stood us in good stead for the last 32 years, and will for many more years to come," says Bender.
All fish grown in Tasmania's south are RSPCA Approved however, salmon grown in Macquarie Harbour, Tasmania, are not currently part of the Approved Farming Scheme.