Bromic launches new on-tap purified water solution, Crystella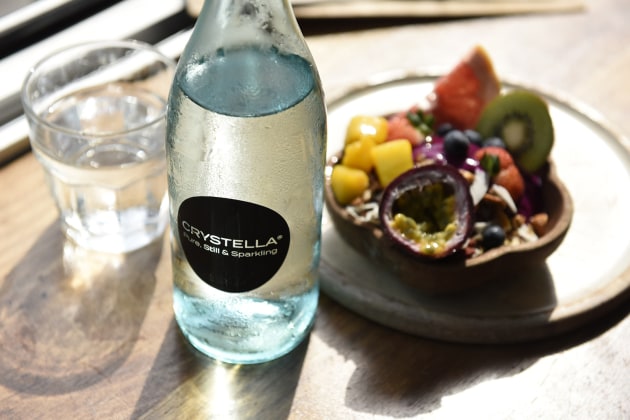 Refrigeration and engineering experts, Bromic, has unveiled its new, on-tap, purified water solution, Crystella, for the local foodservice and hospitality market.
Italian-designed and Australian-owned, the patented system offers a convenient and stylish, bottled water solution for restaurants, cafes and other venues.
With a focus on helping businesses become more economically and environmentally operable, Crystella was designed for fast service, injury prevention by eliminating the need to lift heavy bottles and an increased floor space.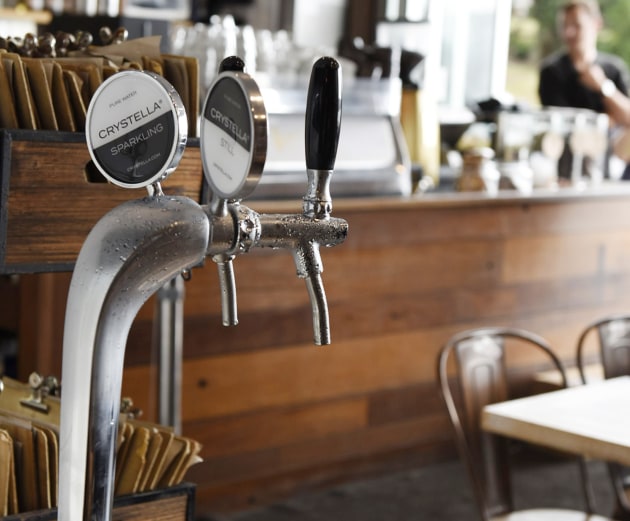 "We are thrilled to be launching Crystella into the market and to be able to offer this game changing and highly beneficial product to both our existing client portfolio and potential clients" says Kirk Buckley, the group marketing manager at Bromic Group.
"After realising many cafes and restaurants were getting locked into unflexible contracts with still and sparkling water suppliers, we wanted to offer a solution that was not only stylish, yet also economical and easy to work with."
Installation includes a tap and 750 millilitre, refillable, branded bottles, with Crystella also offering free and regular maintenance, speedy replacement and gas management for systems.
The system also allows for waste minimisation and can be swapped out at any time and operators have the option of offering patrons a flat rate for unlimited sparkling water.
For further information, please visit crystella.com.