Abbott's Village Bakery releases gluten free range for foodservice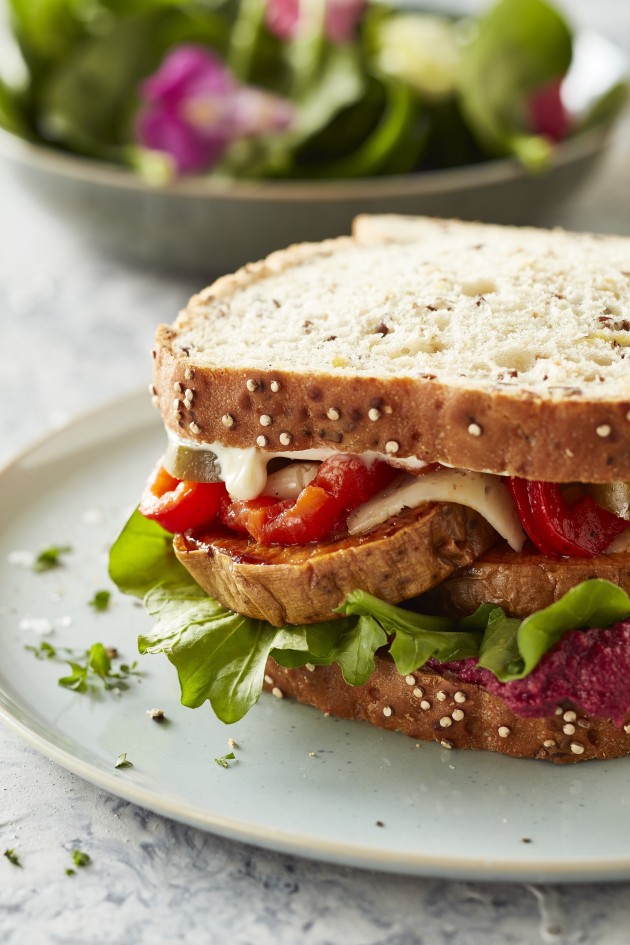 Tip Top Foodservice has expanded its range of gluten free offering with the launch of the Abbott's Village Bakery range of gluten free breads.
The move comes following recent research showing that 12.1 per cent of Australians have removed wheat or gluten from their diet.
What's more, Coeliac Australia reports that gluten free diners are very loyal to restaurants, cafes and other foodservice businesses welcoming of their dietary requirements with 90 per cent very likely to return to a venue where they had a positive experience.
The new products from Abbott's Village Bakery include gluten free rustic white, soy and linseed, and mixed seeds.
They are also dairy free and free from artificial colours, flavours and preservatives.
In addition, Tip Top Foodservice has ensured that the loaves are soft and larger than the average gluten free bread.
"We've had a lot of feedback recently many of the gluten free breads available on the market weren't good enough – the slices were too small and often they fell apart in your hands," says Darren O'Brien, national account manager, Tip Top Foodservice.
"The new Abbott's Village Bakery gluten free products have soft, larger slices that don't fall apart and are absolutely perfect for sandwiches."
With six months frozen shelf life, the Abbott's Village Bakery Gluten Free range is available frozen through foodservice distributors.
For further information on the Abbott's Village Bakery range, please visit tiptop-foodservice.com.au.