Neil Perry and Rockpool Dining Group deny underpaying chefs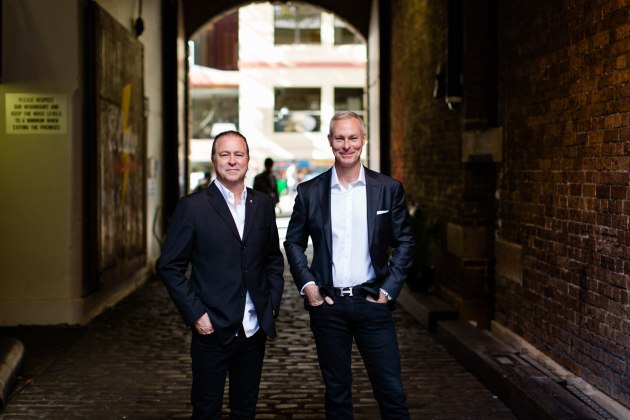 The Federal Workplace Minister, Craig Laundy, has announced a formal investigation into Rockpool Dining Group, following claims of widespread, staff underpayment.
The allegations were published over the weekend by Fairfax Media, and assert that despite expecting to make a $40 million profit this year, the hospitality group fronted by Neil Perry underpaid migrant staff at restaurants, Saké and Munich Brauhaus.
It asserts that even though some were working up to 70 hour a week,a number of chefs were earning as little as $15 per hour, which is below minimum wage, while working up to 30 hours' unpaid overtime.
Other chefs were earning half of what they were entitled to for 38 hours per week while actually working up to 15 or 20 hours of unpaid overtime.
Company emails also supposedly sent out to workers detailing how to not record the correct hours they worked.
If the allegations are true, these are serious and consistent breaches of workplace law.
As Rockpool Dining Group's culinary director, Perry has denied these claims. In a statement released on Sunday, he stated, "It's a sad day when a few people try to undermine the amazing work of so many who contribute to making our restaurants great; especially when we operate fully within the employment laws of this country."
Similarly, Rockpool Dining Group's CEO Thomas Pash has hit back, saying that the Fairfax report was based on dubious documents.
"These allegations are spurious, inaccurate and give an incomplete picture of our practices," he said.
Regardless, workplace minister, Craig Laundy has contacted the Fair Work Ombudsman asking the body to investigate the claims and to pursue Fairfax to give up documents proving the claims.
"All allegations of this type irrespective of the name of the business owner and business involved should be followed up and are followed up by the Fair Work Ombudsman," he told Sky News on Sunday.
"The Turnbull Government has zero tolerance for exploitation of workers and underpayment of wages and entitlements.
"This is why the Turnbull Government increased funding to the Fair Work Ombudsman by $20 million and introduced tougher laws to crack down on employers who exploit vulnerable workers ... Penalties that are now 10 times higher than previously."
The minister is urging all foodservice and hospitality workers who believe that they are being underpaid to contact the Fair Work Ombudsman.