Meet the Women in Foodservice winners: Annie Smithers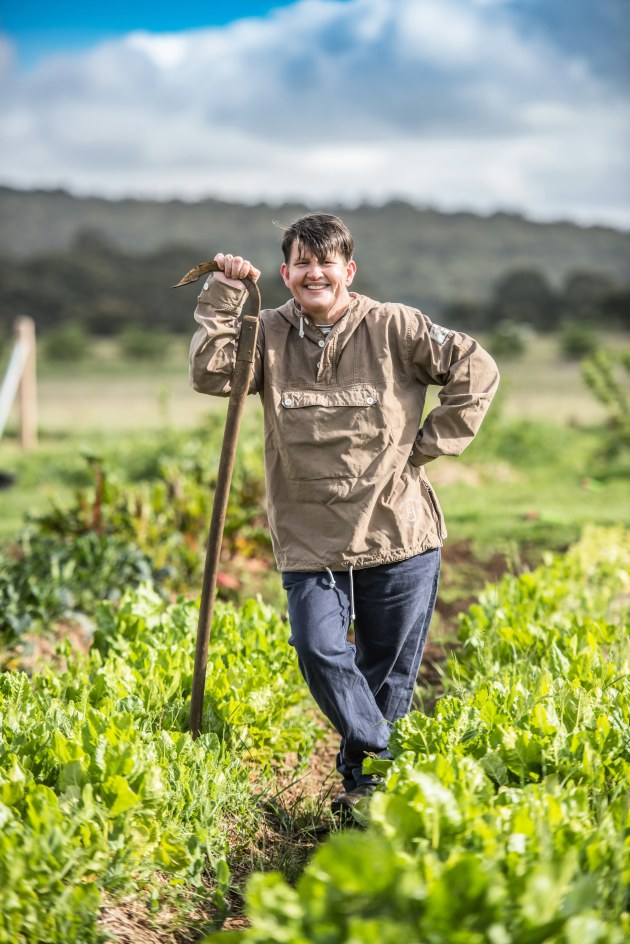 Legend of the Industry: Annie Smithers
Chef and owner at du Fermier, VIC
What drew you to a career in foodservice?
When I was a child I was quite an intrepid cook. While entering my final two years of school I realised that I wanted to cook rather than pursue a university path. So on completing my HSC, I set about finding an apprenticeship. And here I am, still cooking 36 years later and loving it more each day.
What's your greatest professional achievement?
I think that might be yet to come. The last 14 years have been taken up with operating two small restaurants in two different country towns. The flow-on effect for the communities of these towns, from having a successful destination restaurant, is incredibly valuable. Whether it be in employment, stronger retail opportunities, filling the hotels, or simply getting press exposing the lovely towns, the benefits are felt by the community as a whole. But my real passion is correcting some of the insidious mental health issues within our industry. Speaking of my own battles helps to normalise the subject, but the business model that I operate with, where I don't expect anyone to work longer than eight hours a day, is a push in the right direction. This I hope will be my chance to achieve a much-needed change in the way that we and others view our industry.
How do you find a
work-life balance?
It's hard. As any owner of a small business knows, the 'extracurricular' workload often outweighs the core work, which can be frustrating. However, the breadth of work I do brings me enormous pleasure, whether it be cooking, writing, gardening, teaching or radio work. So I try to be disciplined and keep an early-to-bed and early-to-rise regime, which fits in better with my family's machinations and allows me to find some balance. It's still a work in progress.
What's the most important thing you've learned over the course of your career?
The most important thing I have learned is that when a modicum of success comes knocking at your door it is very easy to get carried away and try to be everything to everybody. When I realised that was neither practical nor possible, it allowed me to shape my business into exactly what I wanted it to be, not what I thought everyone else wanted. This has proved a far more sustainable and successful path forward.
How do you define success?
I used to think that success was defined by awards and accolades. I now think that it is defined by returning customer numbers and how long staff stay with you. Personal success is more about finding joy and contentment with you and your team's achievements, while knowing that it has been achieved in a responsible manner.
What advice do you have for aspiring foodservice professionals?
Learn the disciplines of your field. Read, practise, practise and practise some more to hone your craft. Don't be seduced by fads and fashion, but work at perfecting your technique and continually seek out ways to stimulate your brain.
Read about all the winners from the 2019 Women in Foodservice Awards here.