RECIPE: Taqiza's ultimate classic margarita cocktail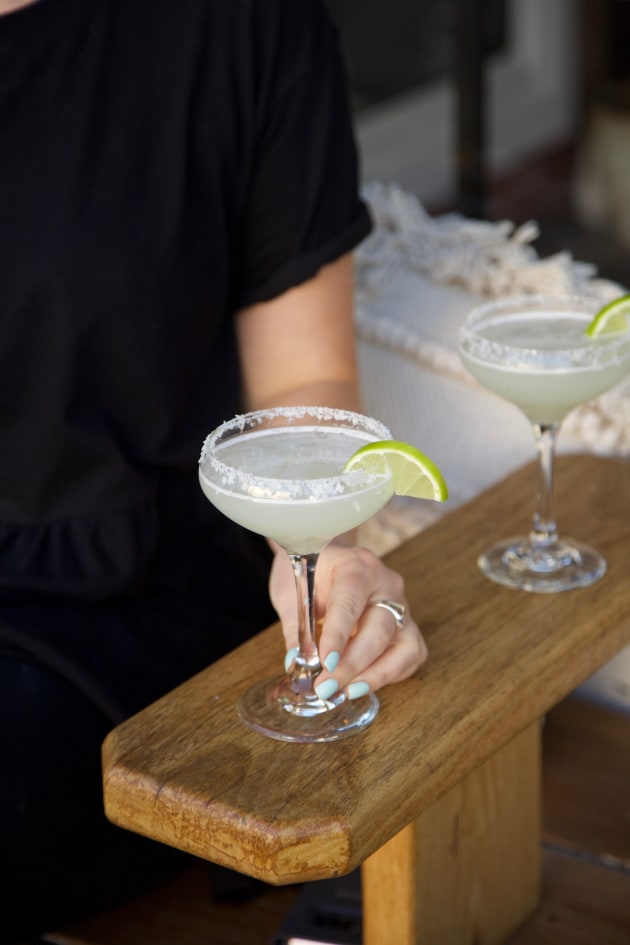 Bondi Beach's Mexican restaurant, Taqiza, shares with foodservice its recipe for its ultimate classic margarita cocktail.
TAQIZA'S ULTIMATE CLASSIC MARGARITA COCKTAIL
Serves 1
45 ml Arette Reposado tequila 
30 ml fresh lime juice
15 ml Cointreau Liquor
15 ml agave syrup
Method
Pour all the ingredients in a cocktail shaker glass, fill it with ice. Shake.
Serve it in a cocktail glass with sea salt rim and fresh lime garnish.
For further information, please visit taqiza.com.au.