RECIPE: Jared Thibault's White Negroni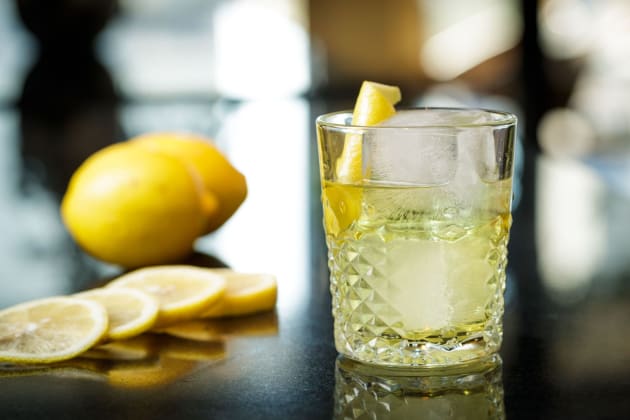 In celebration of Negroni Week, QT Hotels and Resorts has been counting down '7 Days of Negroni'. Group bars manager, Jared Thibault, shares with foodservice Day 6's White Negroni.
JARED THIBAULT'S WHITE NEGRONI
1/3* Bulldog Gin
1/3 Suze
1/3 Lillet Blonde
Lemon twist
Method
Fill an old fashioned glass with cubed ice. Add equal parts Bulldog Gin, Suze and Lillet Blonde and stir well.
Using the peel of a Lemon skin, trace part of the skin around the rim of the glass, before twisting the peel and placing in the glass to garnish.
*Either 20ml or 30ml for each ingredient.
For further information, please visit qthotelsandresorts.com.