Square expands its POS system for cafes and restaurants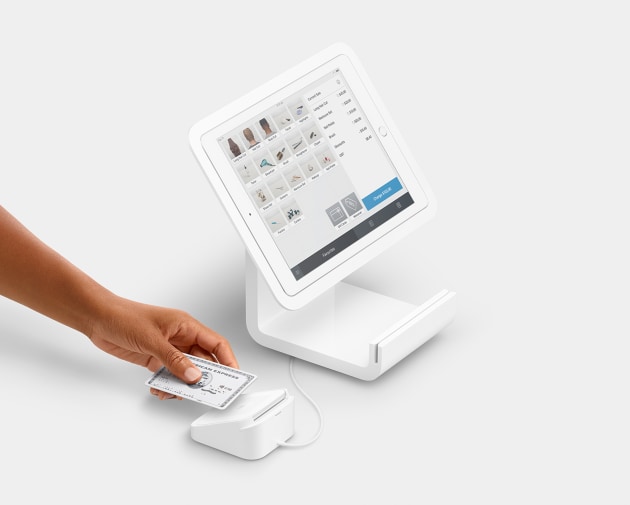 The Square Stand for contactless and chip is now available nationwide. Turning an iPad into a fully integrated point-of-sale system, the product allows businesses to take payments and run their entire operation from their countertop device.
The Square first launched in Australia 18 months ago and Australian Country Manager, Ben Pfisterer, says that that the company has been humbled to see tens of thousands of businesses now using their product.
He says, "There is an overwhelming demand from Square sellers to find better countertop solutions that can help them streamline their operations as they grow and move into more fixed locations.
"Square Stand for contactless and chip is designed specifically to address the countertop needs for businesses of any size, location, or complexity.
"Square's original mission was to help Australian small businesses start, run, and grow. Now with our expanding list of products and services—from accepting card payments to online invoicing, inventory management, real-time analytics, and employee management—a wider range of businesses can benefit from the powerful business tools we are introducing."
As business owners increasingly turn away from older point-of-sale systems, the Square Stand fills the gap in the market providing users with cloud-based software and design-focussed hardware.
It also offers operators an integrated countertop solution that is designed to complement the aesthetics of their venue's fitout.
"We have used Square for payments since we started," says Nathan Smith of Melbourne's The Plant Society.
"Our events and client services teams regularly move around Melbourne on a day-to-day basis, so it's great for mobility and taking payments on the go.
"When we opened our shop space a few months ago, we needed a checkout system that wouldn't create a barrier between our customers and staff, yet still allowed us to take payments and monitor our business operations.
"Square Stand seamlessly blends into our interior, it looks great, and is easy to use."
The Square Stand retails for $299. For further information, please visit squareup.com/au/pos.