Pacific West partners with Sapmer for premium tuna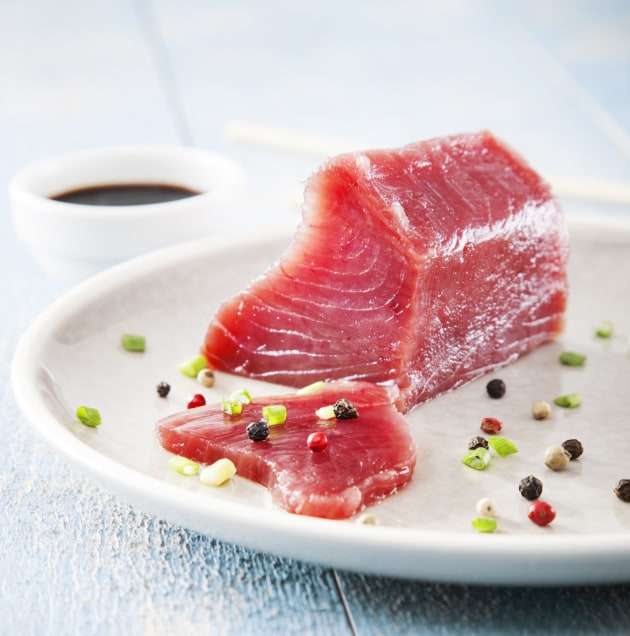 Seafood specialists, Pacific West and Sapmer, have teamed up to provide the Australian market with fine tuna.
Founded in 1947, Sapmer's tuna originates in the Indian Ocean, where no dyes or preservatives are added.
Once caught, their tuna is placed immediately in a refrigerated brine bath which kicks off the cooling process.
The tuna is then deep-frozen at an ultra-low temperature of -40°C.
From here the tuna products are processed, transported, stored and distributed, and all the while remain at a constant -40°C temperature.
This ensures that the tuna stays full of flavour and maintains its 'fresher than fresh' quality.
For further information, please visit pacificwest.com.au.