New sustainable, Melbourne-designed wheat straws hit the market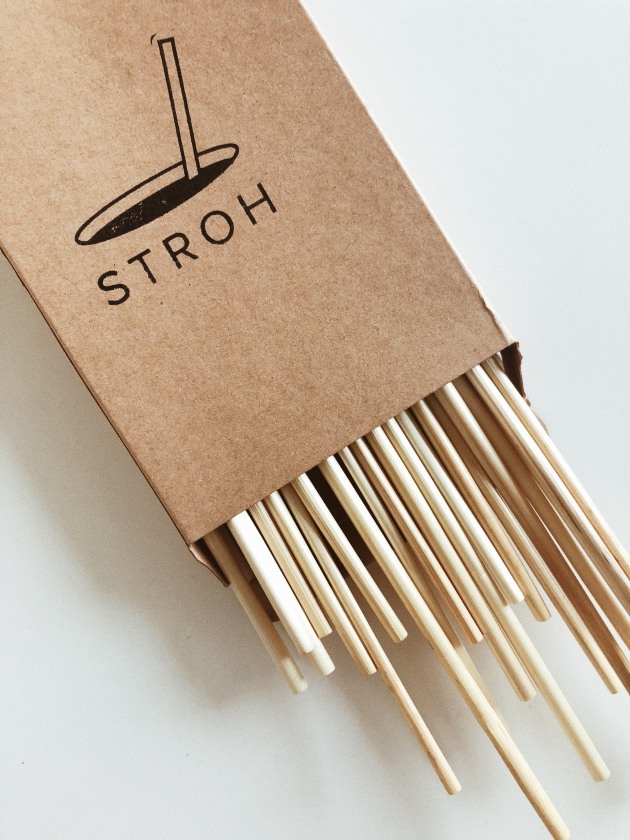 Melbourne-based entrepreneur Teresa Aylott has launched Stroh, a sustainable alternative to plastic and paper straws made from straw, i.e. wheat steams.
Wheat stems are agricultural waste, which Stroh collects and processes into a durable product that's biodegradable and compostable.
"Many sustainable straw alternatives are impractical in busy hospitality venues - paper straws go soggy, metal straws get stolen and bamboo is difficult to clean. Stroh single-use straws are sustainable and functional, as they keep their shape and don't require cleaning," says Aylott.
Yes they're disposable, but as a recycled waste product that breaks down easily, they're not contributing to global waste in the same way plastic does.
Each year tons of plastic draws are used once and thrown out. According to the Ocean Conservancy's 2018 International Coastal Cleanup report, straws are the seventh most common item collected from beaches and waterways.
Aylott's idea stems purely from an environmental standpoint. "In Amsterdam and Bali I noticed eco-friendly straw alternatives in cafes and bars," she says. "When I saw the wheat straws I was so impressed by the environmental and functional value, I wanted to see if hospitality venues shared this passion for the product, and they definitely do."
Since launching five months ago, she has sold over 500,000 straws to Australian and overseas customers.
And they're gluten-free. The gluten enzyme is found in the grain, not in the wheat stem, so no need to warn coeliac customers.
Stroh straws are available in 21cm or 15cm and can be ordered here.