Nestlé Docello launches dessert mix for aged care menus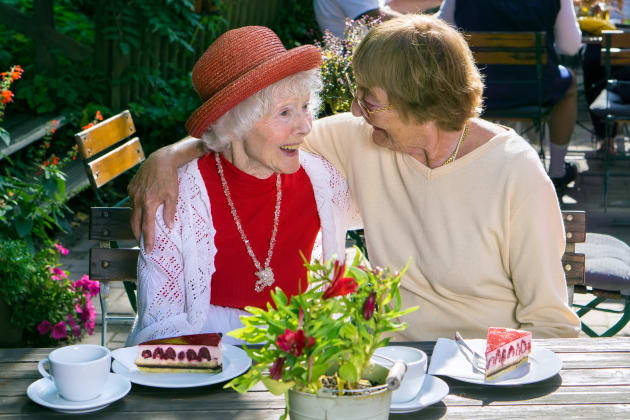 Nestlé Docello range of desserts offers operators everything from traditional panna cotta and créme brûlée to dense chocolate fondants and gluten free cake bites.
The Docello family of sweets and treats has now expanded to include the new protein enriched dessert mix.
Created with the pace and budgets of aged care menus in mind, the Docello protein enriched dessert mix provides tasty desserts that can support the nutritional goals for residents.
Docello protein enriched dessert mix comes in a 2.05 kilogram container. And when the powder is prepared with full cream milk, it creates a soft textured dessert.
The range includes butterscotch, lemon and strawberry flavours.
For further information, please visit nestleprofessional.com.au/food/nestle-docello.