Love Smoothies launches range of pre-batched smoothies for foodservice sector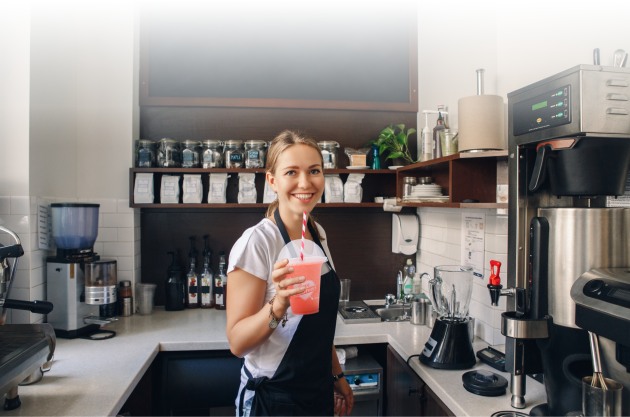 Each smoothie in the wide range comes in a pre-batched sachet, and is made with fully traceable fruits and vegetables, frozen within three hours of harvest.
The range includes six vegetable smoothie flavours, six fruit smoothies, and two protein smoothies, including the veggie-nator which combines kale, spinach, broccoli, whey protein, spirulina, chlorella, mango, passionfruit and banana.
Blend the frozen sachet for 30 seconds for a faster service, cutting down labour costs, while maintaining quality control, margin control and consistency. Each smoothie also comes with fun nutritional information, which can be passed on to curious customers.
Love Smoothies are vegan-friendly with no preservatives and GMO-free.
More information at https://www.markwellfoods.com.au/products/smoothies/.