Little Joe steaks a claim for Australia's premium restaurants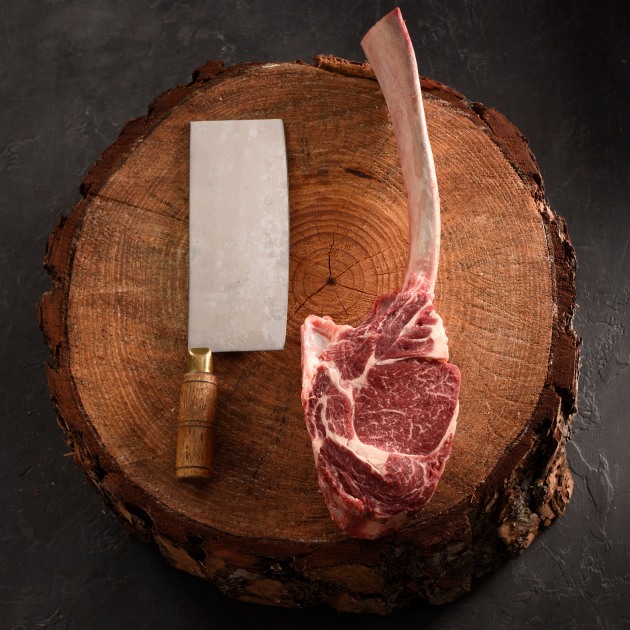 The country's largest meat processing company, JBS Australia, has launched its new range of natural grassfed beef under the brand name, Little Joe.
Developed to meet the increasing demand for more premium options, Little Joe sits at the top of the Great Southern brand family and is produced from cattle that have been raised on a 100 per cent grass diet.
JBS Australia spokesperson Sam McConnell says, "It is the crème de la crème when it comes to Australian beef products, offering a level of marbling and eating quality that has never been seen before in grassfed beef.
"It is such a unique and exceptional beef that it was thought impossible to achieve, and now that we have, it's near impossible to replicate - a truly unprecedented product."
Raised by specially licensed livestock producers who are third party accredited through the JBS Farm Assurance Program, Little Joe cattle are pasture‐fed and grown.
As a worthy alternative to wagyu beef, the Little Joe range is free from antibiotics, added hormones and GMOs. It also has a high marble score with a minimum score of 4.
McConnell says the JBS Farm Assurance Program ensures a consistent and exceptional high grading cattle all‐year round.
He says, "We purposely target a selection of producers for this brand, choosing farmers for their high standards and the pride they take in doing things the right way.
"This beef will make its way to only the most discerning of restaurant customers and diners.
"We will handpick the supply chain partners that will add the most value to the brand for everyone involved - from paddock to plate."
For further informaton, please visit jbssa.com.au.