Gluten free, value-adding seafood from Lotus & Ming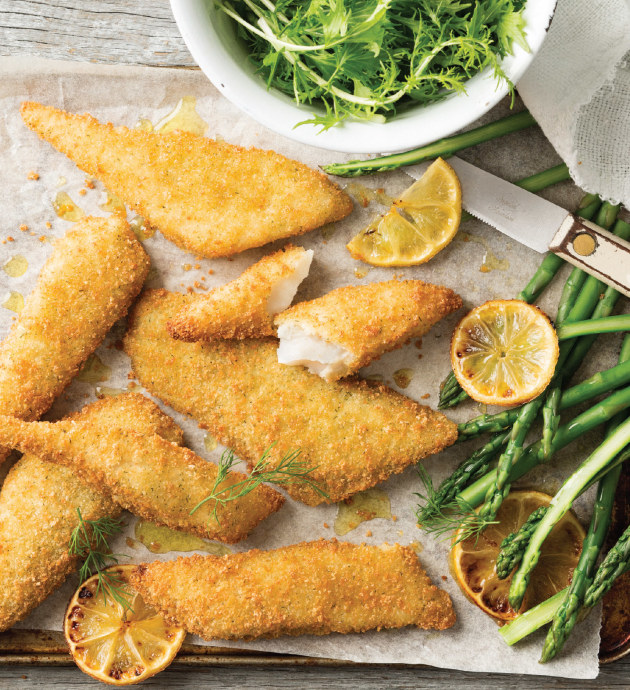 Gourmet dim sum producer, Lotus & Ming, have expanded their award-winning range with two new gluten free, seafood products.
Designed to meet the needs of gluten free diners while satisfying the general foodservice market, Lotus & Ming has crafted these products especially for caterers, restaurants and cafes.
Easy to prepare either baked or fried, Lotus & Ming's current offering includes salt and pepper squid (3 kg) and crispy crumb NZ hoki (3 kg).
New products will be added in early 2018.
Company director Karen Lavecky is thrilled for Lotus & Ming's recognised a significant gap in the market and have launched their gluten free seafood range.
She says, "As a nation we've become increasingly aware of our own health needs, and we're seeing so many Australians switching over to a gluten free lifestyle.
"At Lotus & Ming, we know that our Food Service clients want to be able to offer more choice their customers, and cater to those with gluten allergies or intolerances in as many ways as they can."
Lotus & Ming's salt and pepper squid and crispy crumb NZ hoki are available nationwide through direct supply or state distributors.
For further information, please visit lotusandming.com.