GIVEAWAY: Enjoy a free oil tester kit from Peerless Foodservice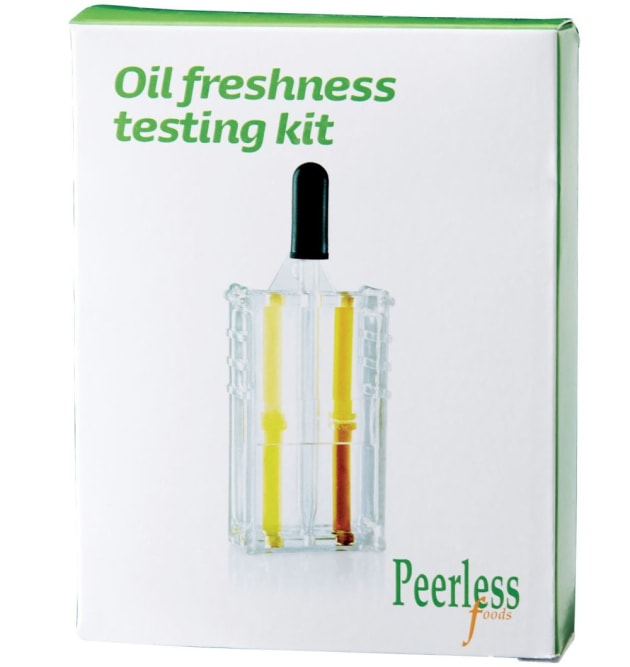 Do you know which oils are best for your business?
In a busy business it is hard sometimes to step back and work out if the oil you are using, whether for deep frying, shallow frying, salads or sauces is the right one.
Peerless Foodservice have a complete range of oils suited for the complex needs of any foodservice business, whether it is a high performance frying oil or an olive and canola blend for salads and sauces.
Their area managers are trained to analyse your business needs and come back with recommendations with the best value performance oil for you and your customers.
Contact marketing@peerlessfoods.com.au to arrange a visit from one of their oil experts, and receive a FREE oil tester kit designed to optimise your frying results.
For further information on the complete range of Peerless Foodservice oils go to peerlessfoodservice.com.au.