Foodfx releases signature sauces in new easy-to-pour bags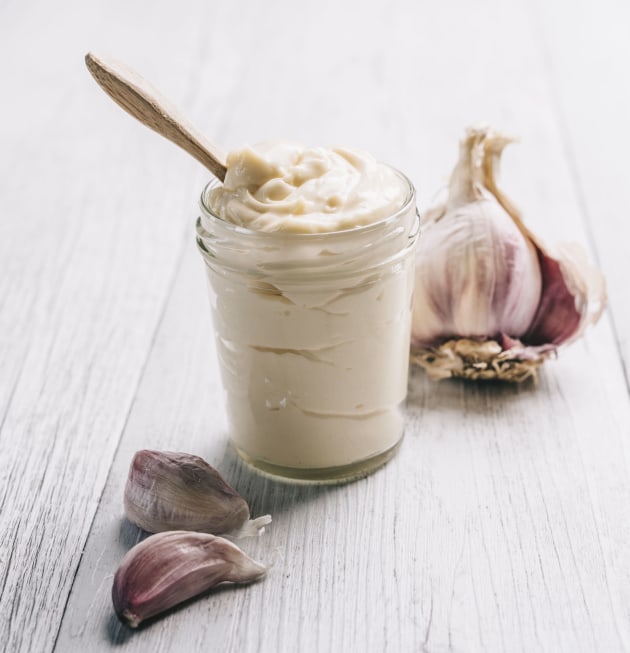 Australian owned and family-run food supplier, Foodfx, have released a new range of 500 gram, easy-to-pour bags of their most popular sauces.
The new packaging means Foodfx sauces are trouble-free to store.
Available in a flat carton of six bags, the 500 gram bags maximises shelf life, keeps fresh for longer and minimises waste in the commercial kitchen.
The bags are available in the Port Mahón range as well as Hermans Sauces.
Port Mahón is made from Australian free range eggs and has no added preservatives or acids. Gluten free and pasteurised the products available in 500 gram bags are the mayonnaise, vegenaise, tartare, truffle, chipotle and aioli.
Hermans has been an Australian favourite for over 30 years. Foodfx supplies 500 gram bags of their tomato ketchup, bacon jam and tomato relish.
Foodfx currently has a special offer where for every carton ordered, customers will get a free fifo bottle.
For further information, please visit foodfx.com.au.