FLAT Equalizers win top industry award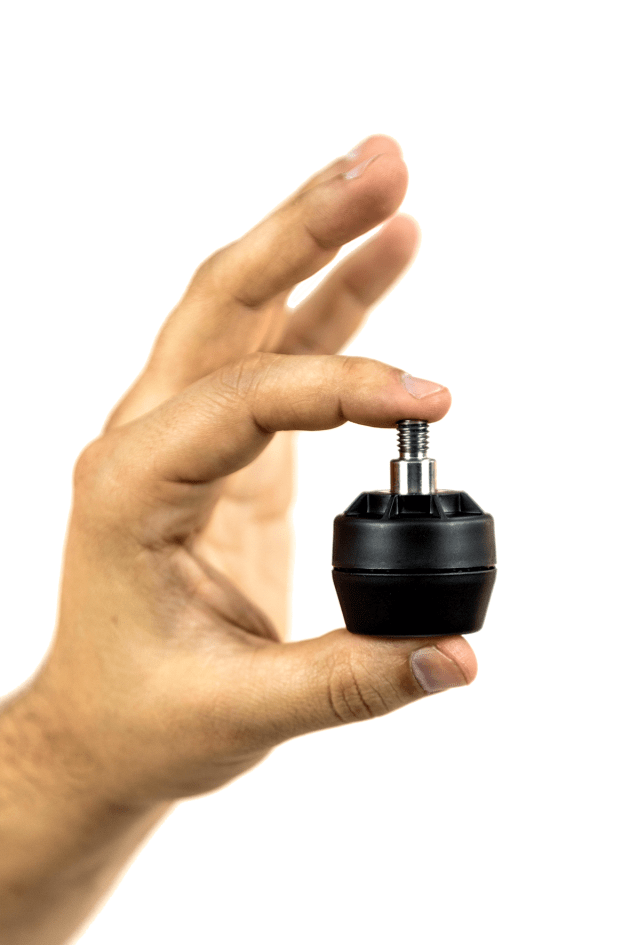 FLAT Equalizers have been named the 2018 recipient of the highly prestigious Kitchen Innovations Award by the National Restaurant Association Restaurant, Hotel-Motel Show.
Only launched in May 2017 by hospitality furniture manufaturer, FLAT Tech, FLAT Equalizers are simple and effective table bases designed to stop tables from wobbling.
They work via a simple, self-contained hydraulic design, and can be fixed to existing restaurant and cafe furniture.
They stop instability with a gentle press of the tabletop, and can also be adjusted by lifting or tilting the tabletop, to facilitate the alignment of adjoining tables.
The KI 2018 Award is only presented to those manufacturers that have engineered a product that has the capability of meaningfully impacting an operator's business and success.
Finalists go through an intensive, 6-month period vetting process conducted by a panel of nine judges.
"We're delighted to have been presented with one of the most prestigious awards in the foodservice industry," says Mike Drake, FLAT Tech's managing director.
"Having Equalizers recognised at this level is a tremendous achievement.
"Our other main product line, the self-stabilising FLAT table bases, has also won multiple awards in the industry for design and innovation.
"Both products reinforce FLAT's position as a leading innovator and authority on creating the best dining experience for your guests."
For further information, please visit flattech.com/au/equalizers.