Edlyn launches two new topping flavours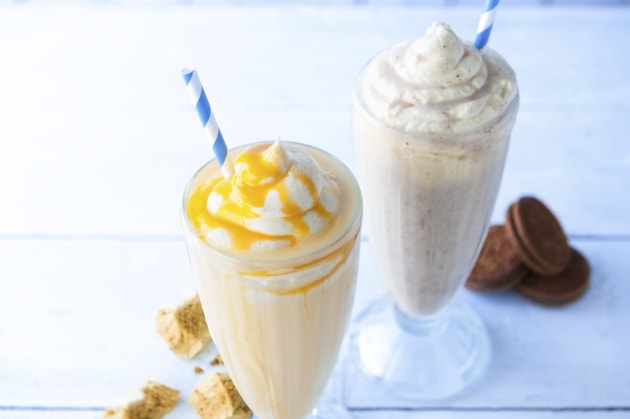 Dessert, beverage and bakery supplier, Edlyn Foods, is expanding its range of toppings with two new flavours - honeycomb and cookies and cream.
Available in a large 3 litre bottle, the new flavours are Australia made and offer cafes, restaurants and eateries something new for their summer menus.
The honeycomb and cookies and cream flavours up Edlyn's already extensive range of 14 topping flavours, including chocolate, strawberry, vanilla, caramel, banana, coffee, lime, spearmint, raspberry, pineapple, blue heaven and mango.
The entire range is ideal for milkshakes, smoothies and desserts.
For further information, please visit edlyn.com.au.