Brasserie Bread launches Oktoberfest brewers loaf
Artisan bakery, Brasserie Bread, is celebrating the beginning of the world's largest folk festival, Oktoberfest, with a new, beer-based collaboration.
In partnership with craft breweries Young Henrys (NSW), Newstead Brewery (QLD) and Two Birds Brewing (VIC), the Banksmeadow-based wholesaler has created a new, brewers loaf using high-quality grains and raw materials.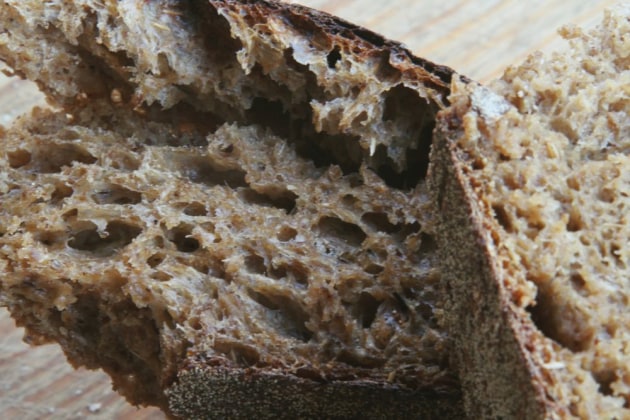 Each brewery will share with Brasserie Bread their spent grain, or 'leftover' malt, to be used as one of the key ingredients in the dark cob loaf.
The new loaf will be available from Wednesday September 27 as well as showcased at industry events with partners:
Lester & Earl - Palm Beach QLD (September 27)
Newstead Brewery - Newstead QLD (October 7)
Beer Deluxe - Federation Square VIC (October 10)
3 Weeds Rozelle - Rozelle NSW (October 17)
Brasserie Bread's brewers loaf is available from Wednesday September 27. For further information, please visit brasseriebread.com.au.