Ardmona launches new fire roasted tomato range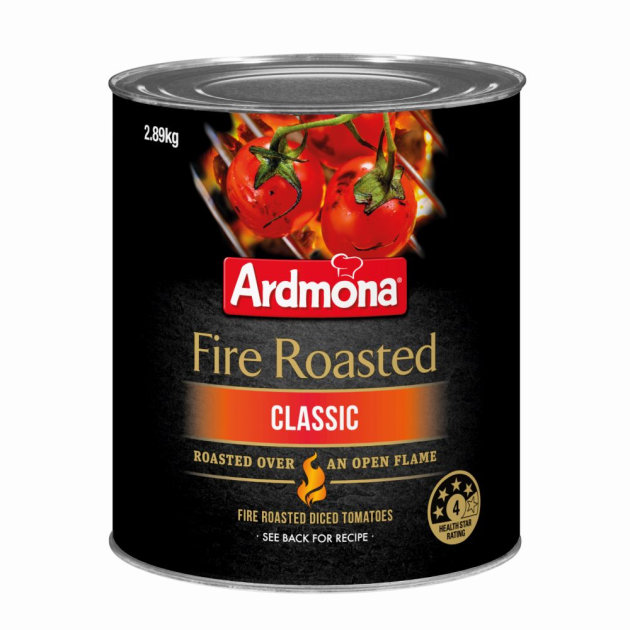 Australian fruit processor, Ardmona, has released its new range of fire roasted tomatoes.
Available in two flavours, both 'classic' and 'jalapeño salsa' have been barbequed over an open flame to enhance the natural, sweet flavour of tomatoes.
Fire roasted classic diced tomatoes delivers a rich smoky-sweet, fresh-from-the-grill flavour and is is the perfect substitute for standard diced tomatoes to transform pasta sauces, pizzas, tacos, meat and fish dishes, salsas, soups and bruschetta.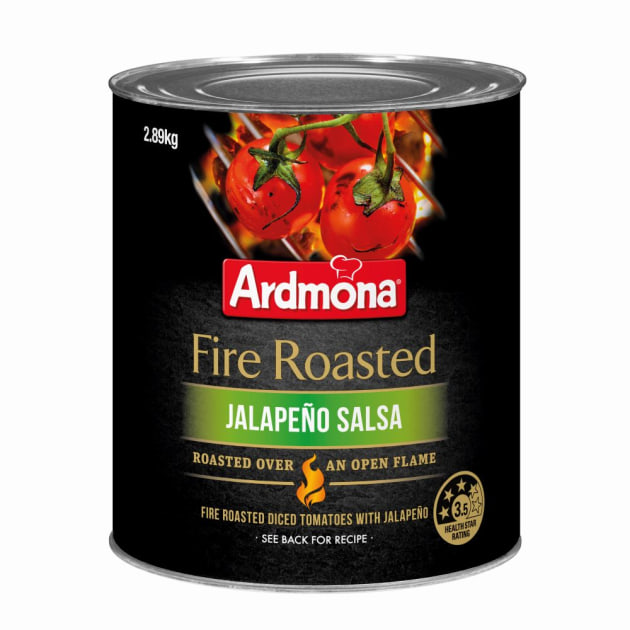 Fire roasted jalapeño salsa combines classic diced tomatoes with jalapeños, anaheim peppers, garlic and onion. The result is a traditional salsa bursting with sweet-spicy zest.
Ready-to-use from the can, fire roasted jalapeño salsa can be used as a dip or condiment on nachos, tacos, scrambled eggs, salads, burgers and grilled meat. In addition, it can be used as a substitute for standard diced tomatoes on pizza, pasta, baked eggs, omelettes and slow-cooked meats.
To place an order, please contact your local foodservice distributor.
For product information, please contact SPC on 1800 805 168 or spc.com.au.