How does Plate 4 Plate work?
Plate 4 Plate is the core focus of Zambrero. For every burrito or bowl purchased in a restaurant a meal is donated to someone in the developing world. This comes in the form of a rice and soy meal invigorated with 23 essential vitamins and nutrients. Communities receive these packs and then use what local ingredients are available to make meals, primarily via school feeding programs. As of last week we have donated over 9 million meals.

What inspired you to address the national and global issue of hunger?
My greatest inspiration in life is my mother who has triumphed again and again in the face of adversity from her childhood in a poor community in Sri Lanka to relocating to Scotland. She has encouraged me to see the world through other people's eyes and to face problems head on. She is the story behind-the-story of Zambrero.
I had always hoped that the organisations that I run could defend the basic human rights of both education and health care, whilst my mother the beat the odds, there are millions of people in the world who don't even have a chance. Plate 4 Plate was my chance to help the world beat hunger through one of my organisations, and my goal is to make this a reality by 2025.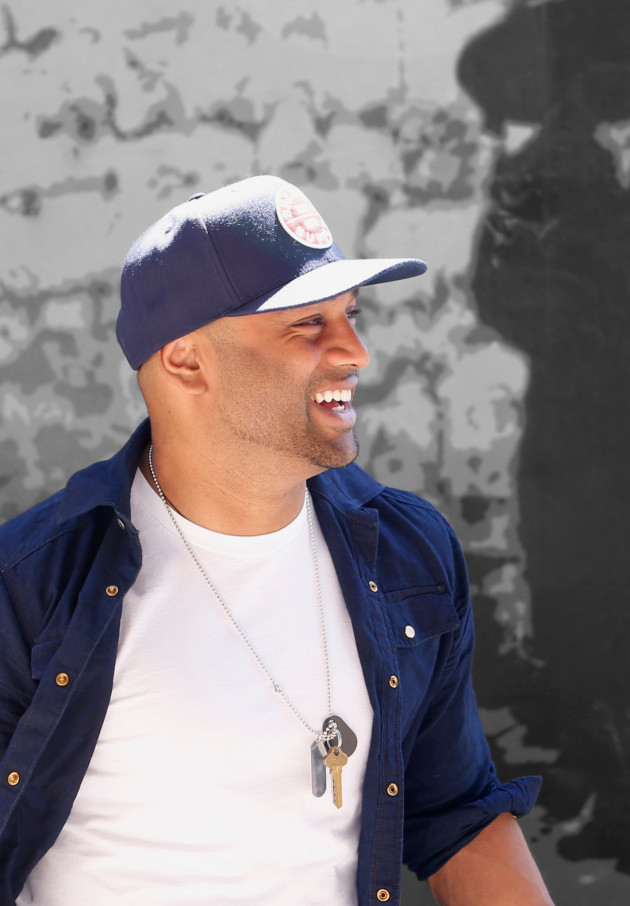 How has business increased since Plate 4 Plate began?
Plate 4 Plate allows for and fosters constant growth. Zambrero has grown to over 125 stores worldwide. Plate 4 Plate links customers directly with the cause and allows them to become global citizens all contributing to the same initiative of ending world hunger by 2025 by simply purchasing their lunch or dinner.

Who is involved in Plate 4 Plate?
Stop Hunger Now packs and distributes food to countries where many do not have access to adequate nutrition, primarily through school feeding programs. It operates in 73 countries and has donated over 255,725,404 meals and counting. For every burrito or bowl purchased in a Zambrero restaurant a meal is donated, and then distributed by Stop Hunger Now, to those in need in the developing world.
Locally, Zambrero partners with Australia's largest food relief agency Foodbank. Foodbank is Australia's largest food relief organisation, providing food for 166,000 meals a day to over 2,400 charities around the country for distribution to people in need of food relief. Zambrero works with Foodbank by donating a meal for every sale from our retail range. This includes muesli bars, packets of Forbidden Black Rice and Hazillo brownies. For every packet of black rice and brownie we sell, a meal is donated.
How can people help?
For every burrito or bowl purchased at Zambrero, a meal is donated to someone in need in the developing world. Similarly, for every muesli bar, Hazillo brownie or packet of Forbidden Black Rice purchased from Zambrero's retail range, a meal is donated to someone in an underprivileged Australian community. So by enjoying a healthy and fresh Mexican feed, our customers can help feed the world.
To give people the chance to get hands on we hold volunteer meal packing days, the next is on 21st October 2016 across five metro cities in Australia. Details to be announced shortly, so head to  www.plate4plate.zambrero.com to find out more in the coming weeks.