Women & Leadership Australia offers up to $8000 for female leadership development in foodservice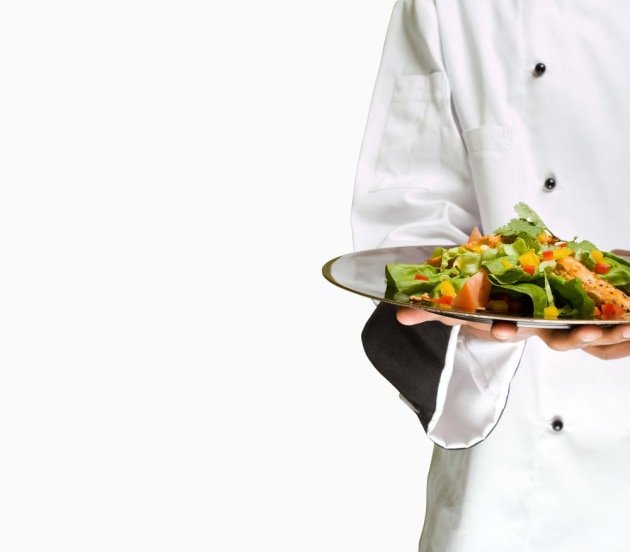 Women & Leadership Australia (WLA) is looking to support the development of female leaders across the foodservice industry by providing scholarship grants and access to leadership programs. 
The initiative is offering women funding of between $3,000 and $8,000 are aimed at enabling them to participate in a range of leadership development programs. 
WLA encourages expressions of interest from all experienced and emerging female leaders in the food sector looking to get involved in powerful and effective development opportunities.
Funding is limited and must be allocated before to the end of 2017.
WLA first launched 14 years ago. The goal was to help to develop female leaders and support women across business and community leadership roles. 
And since the organisation's inaugural forum in 2003, over 50,000 women have participated, making WLA the largest gender-focused leadership initiative in Australia.
For further information and to register your interest by completing the Expression of Interest form prior to Friday December 15, 2017, please visit wla.edu.au/funding.