What will be axed if South Australia's new single-use plastic ban passes?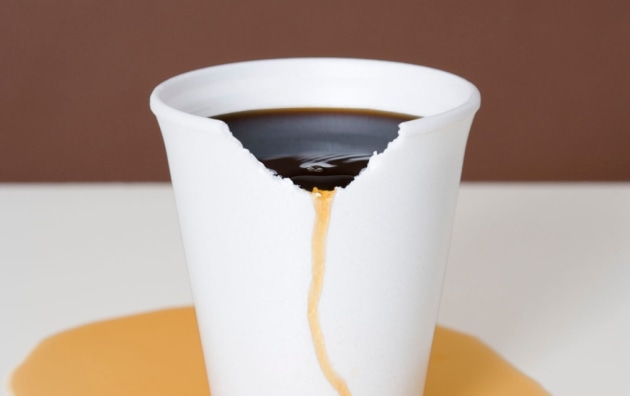 South Australia will be the first state to introduce a ban on single-use plastic items if a new law passes in 2020.
The local Liberal Government has said they will draft new legislation by the end of this year.
Following a consultation period earlier this year that garnered 3,500 responses, Premier Steven Marshall announced that the overwhelming majority of respondents wanted swift action.
On Facebook Marshall posted, "We recognise that you can't just ban everything straight away. There would be impacts to businesses and the community. That's why we will continue to consult, collaborate and inform the community about how we can achieve our goals together." 
If the new legislation passes state parliament, plastic cutlery, straws and stirrers will be the first to be axed, in an Australian first.
In the following 12 months, polystyrene cups, polystyrene food containers, and all packaging and products made from oxo-degradable plastics will be phased out. 
Further consultation is needed to address takeaway coffee cups, plastic food containers, heavyweight plastic bags and other plastic foodservice items.
South Australia banned lightweight plastic bags in 2009, and will continue to lead the way in taking action against disposable plastics, Marshall said on Facebook.
Sarge chain restaurants including Grill'd have already banned plastic straws, and Subway has cut out plastic bags. 
Single-use plastics have been at the forefront of public consciousness and environmental policy debate as awareness of the issue grows.
It is estimated 10 million straws are used and throw out by Australians every day, and 2.7 million takeaway coffee cups.
A government document cited by Marshall stated that at least 8 million tonnes of plastics end up in the ocean each year. It also claimed that if the current rate of wastage continues, there will be more plastic by weight in the ocean than fish by 2050.