Westfield restaurant hit with $200,000 fine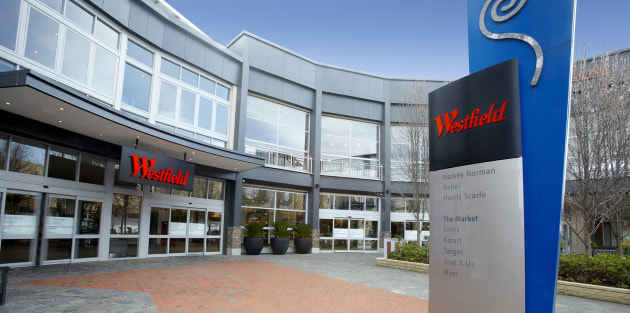 The operators of Melbourne's Red Salmon are in legal hot water following the Federal Circuit Court found that they had intentionally underpaid 13 workers.
Judge Grant Riethmuller penalised former owner, Abdul Hafeez Bilwani, of the Westfield Knox restaurant, $29,500 and his company Finn Fish Pty Ltd a further $163,000, after finding the underpayments were a "significant imposition upon workers who are earning low rates of pay".
He also held that "claims that [Bilwani] took 'a genuine interest in' his 'staff's wellbeing and personal development' are hollow when one considers there were significant underpayments involved in this case.

"Goodwill does not pay employees' rent and food bills."
The claim was brought by the Fair Work Ombudsman following an investigation which found 13 works were underpaid a combined $26,707 over a period of just three-and-a-half months in 2015.
Workers were paid flat rates which failed to meet the minimum hourly rate for 11 of the workers.
The flat rates were also not enough to meet weekend, overtime, night and public holiday penalty rates under the Restaurant Industry Award 2010.
Casual loading, shift allowances and annual leave entitlements were also underpaid.

The employees missed out on between 16.95 and 38.22 per cent of their minimum entitlements. They have now been back-paid in full.
Bilwani and his company also contravened workplace laws by failing to keep proper employment records and failing to comply with a Notice to Produce pay records.
This is not the first time Bilwani and his company have had dealings with the Fair Work Ombudsman.
In 2003, they were put on notice of the need to pay employees' lawful minimum entitlements.
Judge Riethmuller said, "The respondents must have been well aware of their obligations under the Award.
"Whilst the respondents say the bookkeeper, external accountant and restaurant manager were responsible for operational matters and financial compliance, it is difficult to conclude that the contraventions were not deliberate decisions taken in the operation of the business.

"I am not persuaded that the respondents have demonstrated remorse or contrition, particularly having regard to the approach of [Bilwani] in attempting to deflect blame to other staff when he was clearly the controlling mind of the business."
Over the past two years, the Fair Work Ombudsman has commenced over 25 legal actions against restaurant operators for underpaying staff.
Fair Work Ombudsman Natalie James says, "The restaurant sector has accounted for about a quarter of our legal actions over this period.

"We will continue to scrutinise the restaurant sector closely and employers should be aware that we treat cases involving underpayment of young workers particularly seriously because we are conscious that they can be vulnerable due to a lack of awareness of their entitlements and a reluctance to complain."