'Uber For Home Cooks' FoodByUs Launches In Sydney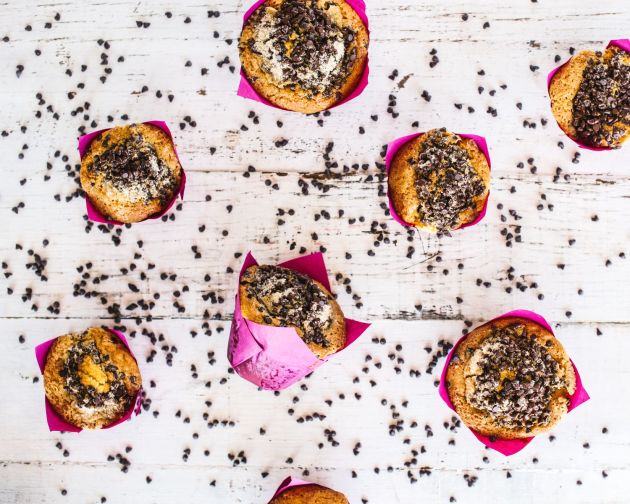 Home cooking platform FoodByUs launches today. Deemed the Uber for home cooks and budding chefs, the Sydney-based startup has $2 million in funding behind it, having been founded by two of the brainchilds behind Menulog.
FoodByUs aims to lure customers away from ordering from local restaurants and to a community marketplace. With meals being either picked up or delivered straight to your door, and reviewed. Amongst the offerings are Ryan's British pies with an Australian twist, Sina's gluten free-baked and vegan donuts, Nicky's smoothies in a jar, Denise's gluten-free seed and spread snacks, and Mariana's Argentinian style empanadas.
Ben Lipschitz, Co Founder and Managing Director of FoodByUs, says, "Following the success of the sharing economy, we are excited to launch FoodByUs into Sydney and later this year Melbourne. We created FoodByUs to give locals the opportunity to experience the wealth of talented home cooks in their area, which they won't find anywhere else. We only accept top makers and every purchase on FoodByUs must get rated by the buyer, so everyone gets the best quality food and experience."
FoodByUs launches in Sydney today, Melbourne to follow. For further information, please visit foodbyus.com.au.