Two dead following listeria rockmelon outbreak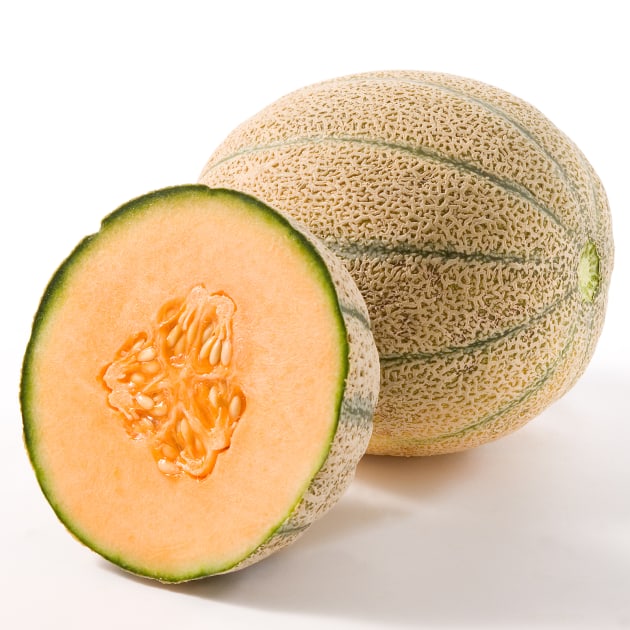 Two people have died following a listeria outbreak linked to rockmelons grown in Nericon, New South Wales.
The NSW Food Authority together with state and territory bodies around Australia are investigating the outbreak and have identified ten cases in elderly patients in NSW (six), Victoria (one) and Queensland (three).
It is believed that these individuals fell ill between January 17 and February 9.
The outbreak has been linked to a Nericon producer who has been cooperating the NSW Food Authority in their investigation, and voluntarily ceased production on Friday February 23 after being notified of a potential link to illness.
Affected rockmelon is being removed from the supply chain, so rockmelons currently available are not implicated in this outbreak.
Listeriosis typically begins with flu-like symptoms, including fever, chills, muscle aches, nausea, and sometimes diarrhoea. The symptoms can take a few days or even up to six weeks to appear after eating contaminated produce.
People at risk include the elderly, those who are pregnant, have diabetes, cancer or suppressed immune systems.