Taco Bell announces Melbourne rollout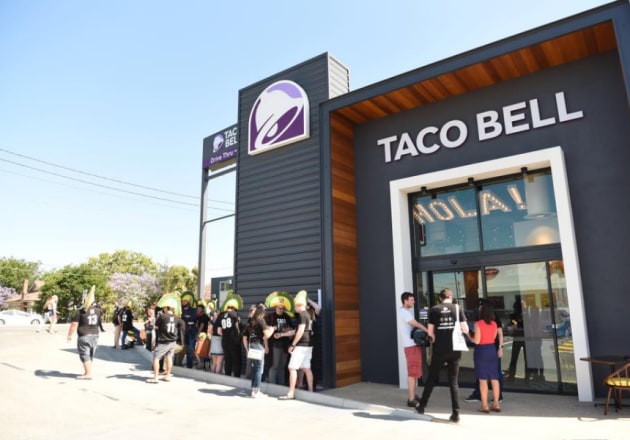 Tex-Mex giant Taco Bell has announced its coming to Melbourne.
On Facebook Taco Bell Australia said it's "still scoping out living arrangements but … you'll be calling us Melburnians real soon."
Taco Bell's first Australian store launched in Queensland in 2017, with four now trading in the state. In late 2018 announced that another 50 stores will open across the nation, then in July 2019, Taco Bell's brand owner Yum! partnered with Australia's Restaurant Brands Group to reveal plans to roll out more than 100 Taco Bell outlets across Victoria, NSW and ACT.
Restaurant Brands described its plans as "aggressively paced", saying the first stores will open later this year.
No word yet on where the first Victorian store will be located.