Sydney's the Fish Shop to close, Merivale to reboot Lotus inside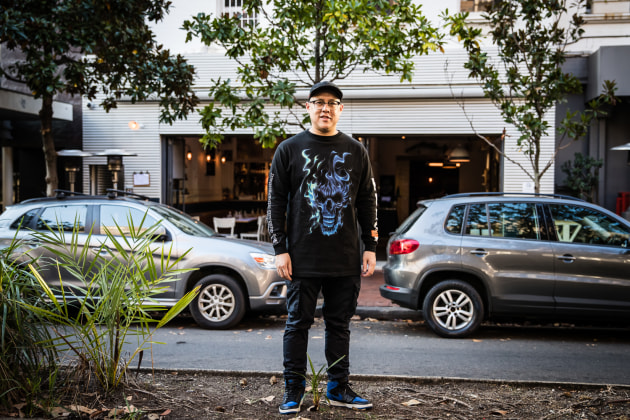 Potts Point's iconic the Fish Shop will close its doors after seven years on Sunday 16 June, with Merivale to relaunch Lotus inside. 
The Kings Cross institution, which was open for a decade from 2002 to 2012, gave many hospitality legends their starts, including Dan Hong, who will now return to open Lotus 2.0.
He joined Lotus in 2008 fresh from New York, giving the Mediterranean-style menu an Asian accent with the playful twists and turns he is now renowned for.  
Lotus 2.0 will see the return of cult classics like the cheeseburger, tuna with sweet wasabi and hot fudge sundae. 
"Lotus was the beginning of my journey with Merivale and my first position as a head chef", says Hong. "I was only 24 years old and hadn't yet developed a distinctive style, but Justin trusted me to cook what I loved and thought was delicious. They were some of the best years of my career and it means so much to go back and cook where it all began". 
Merivale, who owns the Challis Avenue, decided to close the Fish Shop and bring back Lotus for an extended pop-up and farewell the building, following the sale of the iconic property last month. The Hemmes family acquired the three-story building in 1988 when they began their first serious foray into hospitality after years in the fashion industry. They originally turned it into a coffee shop, before Lotus.
"It is a beautiful building and holds a special place in my family's heart. The opportunity arose to sell the building vacant possession, allowing the new owner to work their magic and take it on its next journey", says Justin Hemmes, CEO of Merivale.
"In the meantime, we're thrilled to bring back Lotus for one last hurrah. It was an institution for ten years and created amazing memories for so many of our guests and staff". 
The Fish Shop will open for its last service on Sunday 16 June.
The Lotus pop-up will open after refurbishment in spring.