Sydney's Pub Life Kitchen to close in favour of burger food truck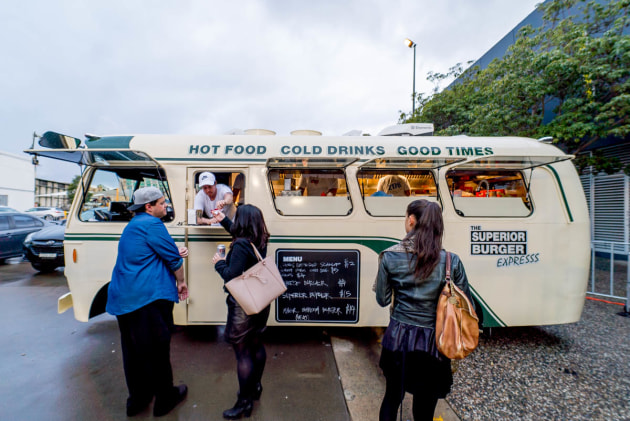 Owner and operator, Jovan Curic, of Ultimo burger joint, Pub Life Kitchen, has announced that he is closing its doors on Saturday October 14 after nine years of trade.
Curic has made the decision following a change in focus, particularly on his Superior Burger venture, which he launched last year, and the Superior Express, a restored 1950s Austin bus-turned-food truck.
Curic will also open a bistro and function centre in Sydney's West in January 2018.
The final cult outing of the 'PLK Burger Experiment' will take place on on Wednesday October 11.
For further information, please visit superiorburger.com.