Sydney's Indu welcomes new head chef James Wallis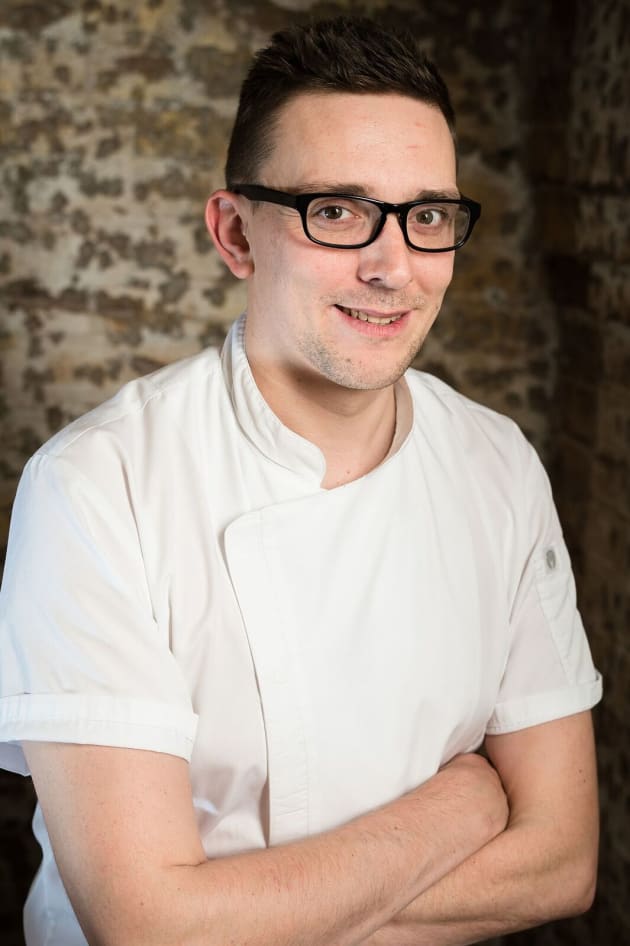 Subcontinent-inspired restaurant, Indu, has announced the appointment of a new head chef, British-born James Wallis.
Wallis joins the team following a two-year stint at Woolloomooloo's The Tilbury where he rose from sous chef to head chef, creating a new menu and overseeing a team of chefs.
Before that, Wallis was based in Manchester as the head chef of the 2AA Rosetted Room Restaurant.
He has also worked at The Milestone in Sheffield which has the auspicious title of being crowned Gordon Ramsay's best British restaurant in 2010.
With a nose-to-tail philosophy in tow, Wallis has worked with sous chef Subrata Saha to update the Indu menu with new curries, concentrating on coastal and village inspired dishes.
Menu highlights include oxtail vada with cinnamon sugar and onion ash, squid ink hopper with seared tuna belly and pomelo salad, and whole baked snapper with string hoppers.
For further information, please visit indudining.com.au.