Sydney's Cornersmith brings new vegetarian menu to the Museum of Contemporary Art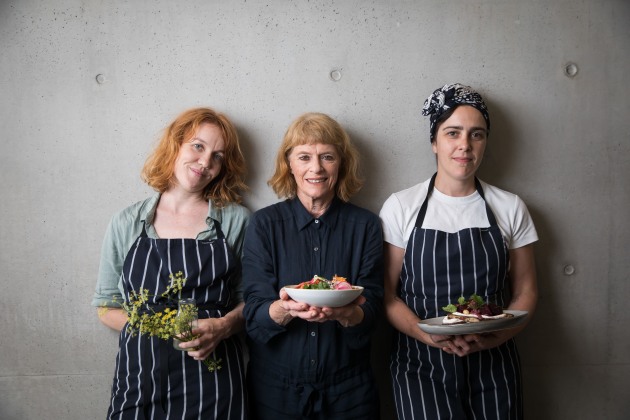 Sydney cafe favourite Cornersmith is taking on a residency at the Museum of Contemporary Art, to coincide with the opening of Australian artist Janet Laurence's new exhibition, After Nature.
Cornersmith is known for its low-waste approach and focus on sustainable produce. Alongside its three inner-city cafes, Cornersmith's jarred pickles are distributed and sold at markets and used in foodservice venues around Sydney.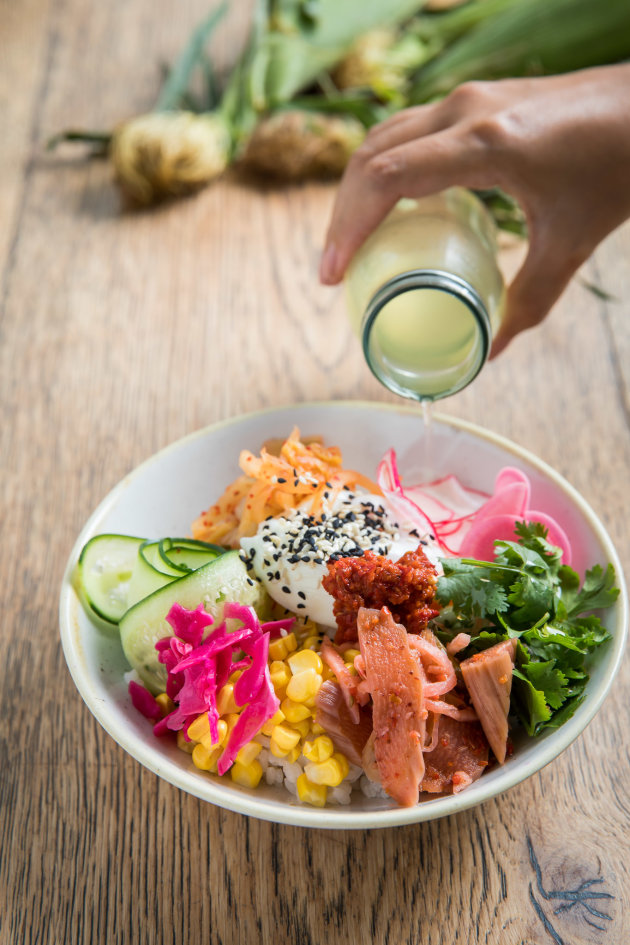 Now their food will take centre stage at this tourist attraction that overlooks Sydney Harbour.
Cornersmith's Alex Elliot-Howery and Greer Rochford have designed an entirely vegetarian menu for MCA that's committed to reducing food miles and food waste.
Each of the eight new dishes has taken its inspiration from the key concepts and themes within the exhibition, drawing attention to the fragility of nature.
Elliott-Howery said in a statement: "This menu highlights our love of seasonal produce and is an example of where we think the future of food needs to head – more vegetables, less meat; more cooking from scratch, less waste; more connection, less food miles, and always more pickles."
The menu will include plant-based twists on non-plant-based dishes, like a bibimbap-like salad with a poached egg, greens, pickles, brown rice, kimchi and sesame. 
To reduce food waste, the menu will use whole vegetables root to stem, like beetroot and beet leaves with salsa verde, native dukkah and labneh on rye bread.
The pineapple and coconut cake uses the pineapple skins to make a syrup that soaks in, and all the salads and meals will use only what's in season, or what's been pickled earlier.
Cornermsith's residency will run at the MCA's cafe on level four until June 10.