Sydney's Billy Kwong to close after 19 years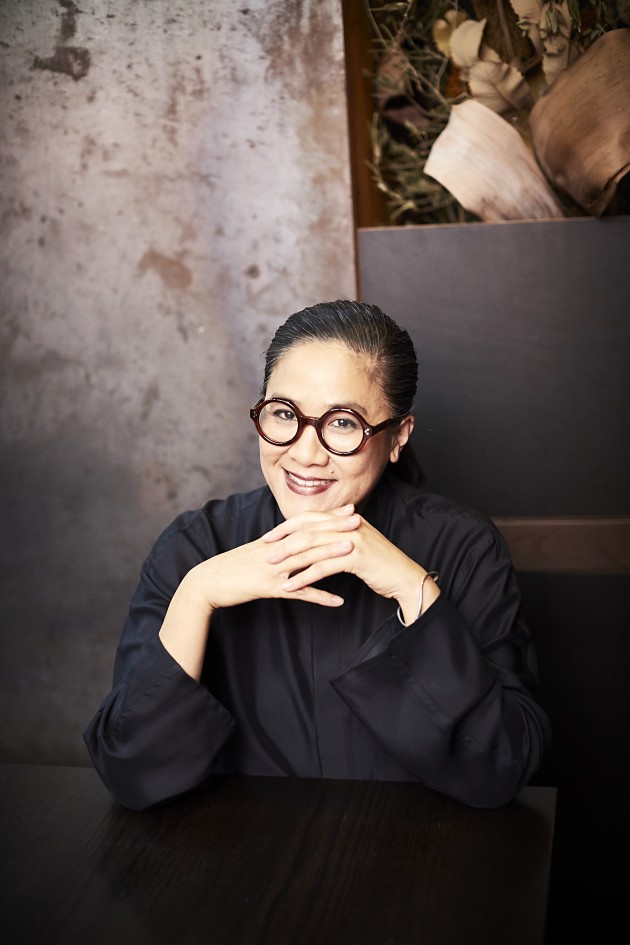 Chef and restaurateur Kylie Kwong has announced that she will close her lauded Sydney modern Chinese diner Billy Kwong later this year, and will open a new venue later this year.
After 19 years, first in Surry Hills before moving to Potts Point, the closure will make way for a concept that Kwong says distills her favourite things about Billy Kwong.
"This year I turn 50 and to mark this milestone Billy Kwong as we know it will close so I can make way for an exciting new venture. I will be launching a completely new dining concept in my hometown of Sydney, which will celebrate my unwavering love of food, family and connection to the broader community at large. This new chapter will also facilitate the opportunity for me to further collaborate with inspiring partners both locally and abroad," Kwong said in a statement.


This statement also said that the new venture will give Kwong more freedom and time to be a greater part of the global dining community; to travel, mentor, and participate in creative endeavours. One of these no doubt is as the ambassador for Carriageworks, a title she's held for four years.
The new yet-to-be-named concept will be a casual diner with a smaller dining space than the 140-seat Billy Kwong. Kwong has enlisted the help of Adelaide-based Khai Liew to work on the fit-out. The location is still yet to be confirmed.
"In the meantime, Billy Kwong is still very much open and we look forward to seeing all of our wonderful, supportive diners in the coming months," says Kwong, who has not announced a closing date yet.
Stay tuned.