Sydney hospo group 8 Hospitality rebrands as Liquid & Larder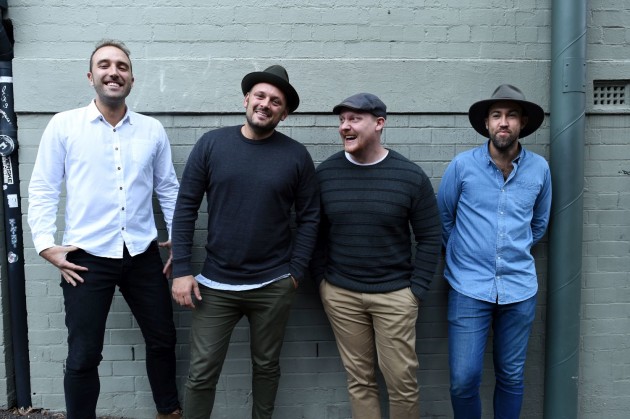 James Bradey and Warren Burns, directors of acclaimed, Sydney venues, Grandma's, The Wild Rover, Wilhelmina's and Burgerhood have relaunched their hospitality group, 8 Hospitality, as Liquid & Larder.
Founded 10 years ago by the business partners and childhood friends, the group has grown and will soon include multi-concept restaurant, bar and wine shop, Bistecca, which is set to open in July on Dalley Street in the Sydney CBD.
Bradey says, "We wanted a broader, more transferable brand identity as we move into restaurants and retail.
"When we opened Grandma's we were into rum and cocktails and having fun.
"Then we switched to stiff whiskies, craft beer and pubs with The Wild Rover, and relaxed neighbourhood wine bars with Wilhelmina's.
"At Bistecca, we are moving into new territory with a restaurant concept and retail offering but great service will always be at the heart of whatever we do."
8 Hospitality originally got its name from the eight-kilometre stretch that separated Bradey and Burns when they were growing up in Sydney's north-west.
Before its launch, the duo earned their hospitality and management stripes at various venues in Sydney and the UK including Montpeliers (Edinburgh), Trailer Happiness and Milk & Honey (London), and Coast, Bel Mondo and the Piano Room (Sydney).
"We got the hospitality bug while learning what the industry was all about," says Bradey.
"Work hard, play harder but most importantly we realised that service is what really matters and what sets you apart."
For further information, please visit liquidandlarder.com.au.