Sushi restaurant workers recover $800K in unpaid wages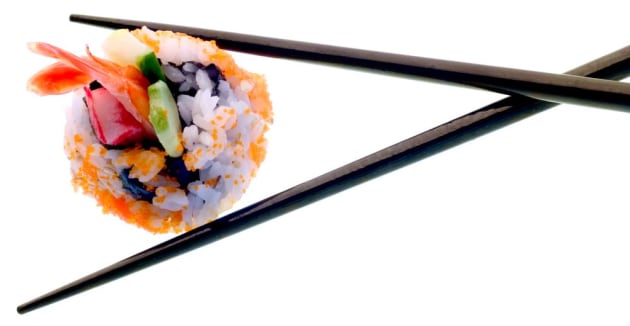 A recent audit conducted by the Fair Work Ombudsman of 45 sushi businesses across New South Wales, Queensland and the Australian Capital Territory, found the majority in breach of workplace law.
39 venues in the Hunter/Central Coast region, Coffs Harbour and north noast region, Canberra and south east Queensland were found to to have breached record-keeping and pay slip laws, and underpaying 397 workers.
As a result of the Fair Work investigation, $746,203 has been recovered for the sushi restaurant workers.
In addition, the Ombudsman has issued nine infringement notices with fines of $17,850, 15 formal cautions and six compliance notices.
The Fair Work Ombudsman has also commenced legal action against six sushi businesses in response to the more serious alleged breaches of workplace laws.
Fair Work Ombudsman Sandra Parker says, "Our activity identified that sushi eateries often employ vulnerable workers including young workers, migrant visa holders and those from non-English-speaking backgrounds.
"The Fair Work Ombudsman has a strong focus on protecting the rights and entitlements of these vulnerable workers as they may not be fully aware of their workplace rights or are reluctant to complain.

"While the Fair Work Ombudsman never excuses employers who underpay their workers, we know that labour represents a significant cost in the food industry.
"Although everybody loves cheap sushi, perhaps we should ask ourselves – is what I'm paying enough to cover workers' minimum wages and entitlements?"

"We were particularly disappointed with the high level of record-keeping breaches discovered in the activity and will conduct follow-up checks at non-compliant sushi outlets.
"New laws mean employers face significantly higher penalties for serious breaches and we have no tolerance for employers that give inspectors false records."
For assistance or further information, please visit fairwork.gov.au or phone 13 14 50.