Staff underpayment alleged at Ezard restaurants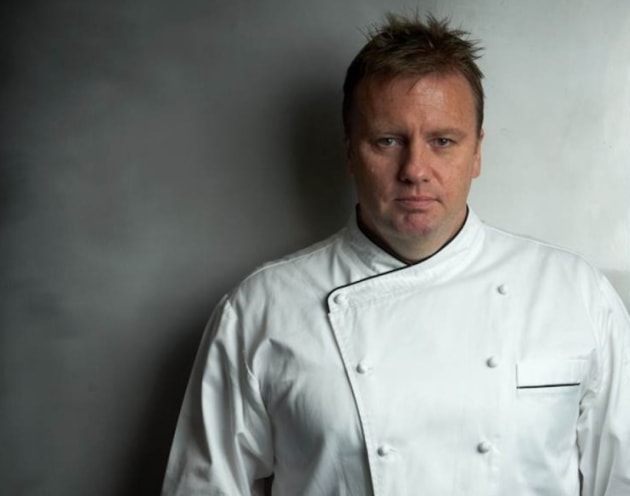 Teage Ezard is the latest high-profile chef to be pulled up for staff underpayments at his restaurants due to unpaid overtime. 
An investigation by the Sunday Age has uncovered rosters, pay slips and other records from the past several years, which show chefs at Melbourne's Ezard and Gingerboy restaurants working more than 60 hours a week.
If these overtime hours are factored into a permanent chef's salary, this would mean that some were earning an average of $15 an hour; well below the legal award rate. 
According to Fairfax, one chef, who made recent complaint made to the Fair Work Ombudsman, said he worked 70 hours a week while only being paid for 38, resulting in an underpayment of more than $20,000 a year or as much as $40,000. 
The industry award allows management to "buy out" penalties and overtime in exchange for a 25 per cent higher hourly rate. However, under the buyout, permanent workers must still be paid more than the award overall.
Fairfax reported that Ezard, via email, stated that he had taken advantage of this buyout.
"It would be misleading to say that our employees work unpaid overtime given it is an arrangement expressly permitted by the award," he said.
Ezard also wrote that reconciliations are "currently being undertaken and will be on an annual basis" in future. 
The cheapest main at Ezard is $49, and the high-end diner has attracted numerous awards and Good Food Guide Hats since opening in 1999. Along with his two Melbourne restaurants, Ezard also consults on the menus at Ezard at Levantine Hill in the Yarra Valley, and recently stepped away from his Sydney restaurant, Black Bar and Grill.
 As they begin their own investigation, the Fair Work Ombudsman stated: "We encourage any workers with concerns to contact us directly for assistance.''
The Fair Work Ombudsman has recently conducted investigations into wage fraud at George Calombaris' restaurants, Guillaume Brahimi's restaurants, Heston Blumenthal's Dinner by Heston and Neil Perry's Rockpool Group, which has already packpaid $1.6 million for just one year of staff underpayments.