Speakeasy Group launches mentorship program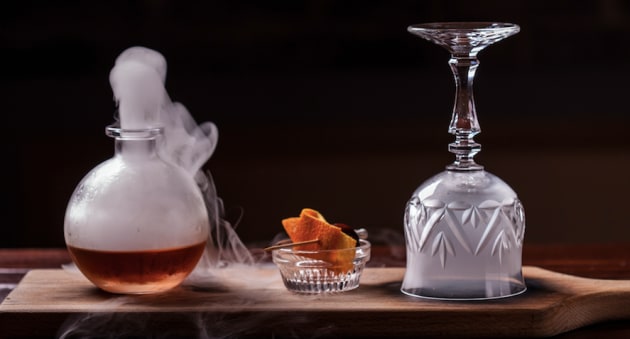 The Speakeasy Group, the team behind Eau de Vie, Mjølner in Melbourne and Sydney, as well as Boilermaker House in Melbourne, is now recruiting front of house staff for a new mentorship program in Melbourne.
The group's venues are known for their innovative and daring cocktails, and have attracted some of the country's best bartenders. Each bar has taken home awards, including Eau de Vie's title of Melbourne's best bar, and Boilermaker House's best speciality beer venue prize at the 2017 Bar Awards,
Beginning in March 2019, recruits will be given an 18-month contract working in Speakeasy Group venues, six months each at Eau de Vie, Mjølner and Boilermaker House.
The mentorship will include front-of-house and back-of-house work, with access to the Speakeasy Group's internal training program. Staff will report to each venue manager, as well as Speakeasy Group co-owners Sven Almenning and Greg Sanderson.
The group has been clear that this is not a traineeship or internship, but a salary role with award-rate wages, and the opportunity to stay on with the group after the mentorship is up.
A successful candidate will have two years hospitality experience and basic cocktail and spirits knowledge.
To apply email mentorship@speakeasygroup.com, or click here.