Sparkke Change Beverage Company announce first ever brewpub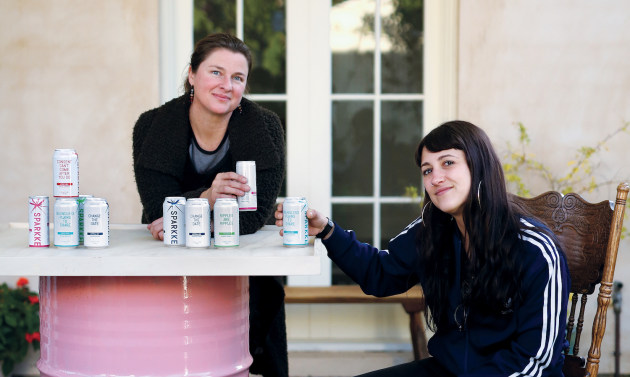 Craft beer brewers with a social conscious, Sparkke Change Beverage Company (Sparkke), have announced plans to open their first brewpub in the historic Whitmore Hotel in the Adelaide CBD.
Founded by director Rose Kentish and others in 2016, Sparkke offers a range of award-winning drinks, including 'Consent Can't Come After You Do' (apple cider); 'What's Planet B?' (a New England pale ale in support of action on climate change); 'Change The Date' (a Pilsner pushing for a new national day of celebration); and 'Boundless Plains To Share' (a ginger beer in favour of humane policies regarding asylum seekers).
10 per cent of the profit of each go towards charities associated with the causes each brew champions.
And through the help of investors and supporters, Sparkke acquired the 180-year-old pub with the intention of updating the venue with a $1.8 million refurbishment, transforming it into Sparkke At The Whitmore.
"Sparkke's a social enterprise, and locating our first brew pub on Whitmore Square, in a grand old pub with a chequered past, gives us an opportunity to physically express our brand and our values of inclusivity, raw truth, individuality and social equity," says Kentish.
With a design focus on sustainability and social responsibility, Sparkke At The Whitmore will see major updates across the venue while still respecting the building's heritage. 
In particular, the hotel's water, light, and power will all be improved, as well as disabled access.
Sparkke also has plans for a rooftop bar, a restaurant, a function area, a beer garden, and a boutique bottle shop.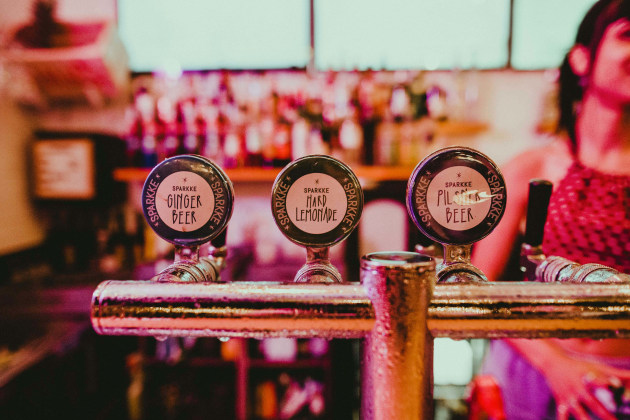 However, the heart of Sparkke At The Whitmore will be the custom-designed nanobrewery at the centre of the venue.
On show for guests and drinkers, it will be from here that Sparkke's award-winning, head brewer, Agi Gajic, will produce small runs of limited edition craft brews. 
"The real theatre of the pub is the brewhouse," says Gajic.
"We'll be making small batch, weird and wonderful brews - most will never be repeated again.
"It's a real laboratory for experimentation and pushing the boundaries around craft brewing.
"We'll be aiming to produce a number of speciality brews each month.
"There will always be something new, fresh and local to try."
And with refillable growlers available and cleaned onsite, visitors will be able to take home a litre of Sparkke beer.
"Growlers are quite big in other parts of the world but haven't fully caught on in Australia yet," says Gajic.
"They fit Sparkke perfectly. We see the brewery as a really important part of our business model, because you can get specialty brews into homes in an environmentally sustainable way."
For further information, please visit sparkke.com.