Source wild Aussie seafood responsibly with Whichfish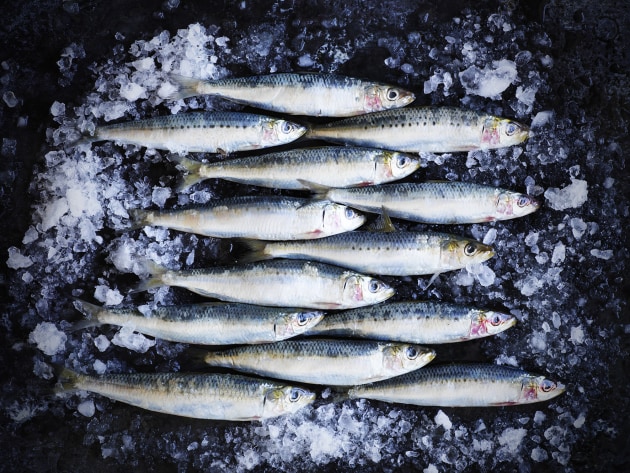 Sourcing wild-caught, Australian and New Zealand seafood just got easier with the launch of new website, Whichfish.
Launched this week by the Fisheries Research and Development Corporation (FRDC), Whichfish aims to be an online tool for restaurants, venues and other seafood buyers to make better informed decisions regarding stock as well as environmental and management risks.
"Whichfish will make it easier for businesses to determine which seafood to source by providing them an independent assessment of the risks associated with wild caught Australian seafood," says FRDC's managing director Patrick Hone.
The website currently features 26 Australian species, including saddletail snapper, eastern king prawn, Balmain bugs and deepwater flathead.
And as part of the information available to users are risk scores and assessments together with a forecast of whether risks are likely to lessen, remain stable or worsen.
Species which have third party certification by a GSSI recognised scheme, such as the Marine Stewardship Council, are also displayed.
More species will be added to Whichfish throughout the year.
Whichfish uses elements from the GSSI Benchmarked Marine Stewardship Council (MSC) Standard version 2.0, but is neither a duplicate of it nor a substitute for it.
The site does show seafood products (from fisheries) that have been third party certified by a scheme benchmarked to the Global Seafood Sustainable Initiative Criteria.
For further information, please visit whichfish.com.au.