Solotel Group expands Chophouse restaurant brand to Parramatta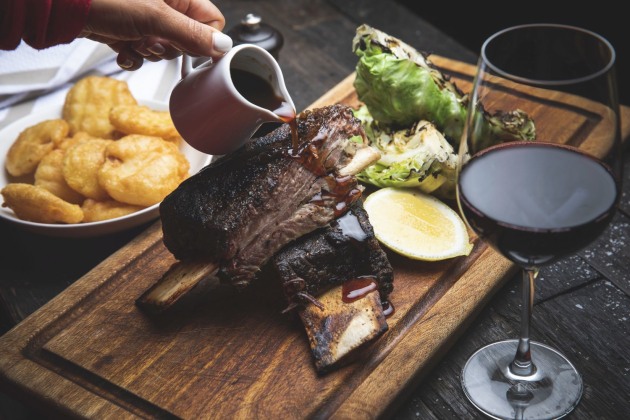 Hospitality group, Solotel, is taking its restaurant brand, Chophouse, west with the launch its new venue in Parramatta's Centenary Square this spring on the former Jamie's Italian site.
First launched 18 months ago in the CBD, Chophouse represents group directors' Bruce Solomon and Matt Moran desire to offer Sydney a premium grill experience.
Solomon says, "Many of our CBD customers are from Sydney's western suburbs so we knew it was only right to bring the Chophouse experience to them.
"As the heart of the west, Parramatta is an area of rapid growth with a great restaurant culture, so we knew it was the place and time to make the move."
Offering a selection of Australian beef, cuts and red wines, Chophouse' expansion to Parramatta reflects the suburb's transformation into a dining hub.
And having operated Parramatta's Albion Hotel since 1986, Solotel's new restaurant will offer 40 new jobs to the region, from casual waiters to kitchen staff. 
"We've had our eye on expanding west for a while now," says Solomon, and when the offer to open a restaurant in the hub of Parramatta presented itself we couldn't say no."
For further information, please visit chophousesydney.com.au.