Rosetta Ristorante spin-off to open in Sydney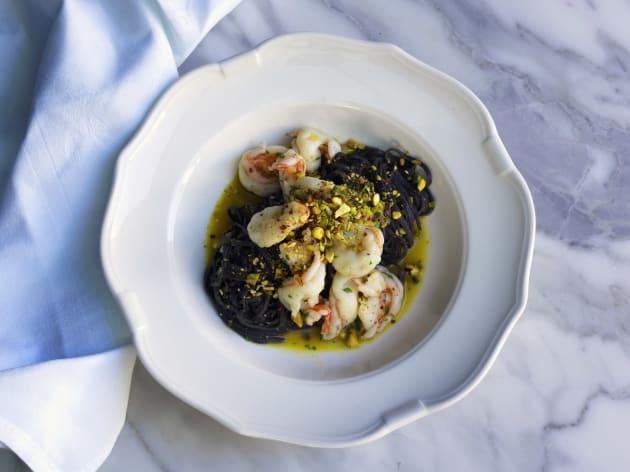 There is less than one week to go until Rockpool Dining Group's Rosetta Ristorante opens in Sydney. The sister restaurant to Melbourne's award-winning restaurant will deliver classic Italian fare over three levels and outdoor terrace when it opens in the CBD on Tuesday August 15.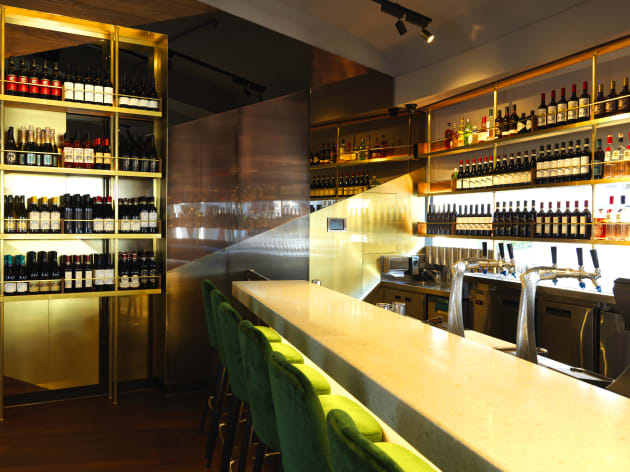 Located in Harry Seidler designed Grosvenor Place, the new Rosetta Ristorante channels the Amalfi Coast through the Melissa Collison-designed palette of emerald green and sapphire blue, crudo and mozzarella bar and sparkling mother of pearl mosaic tiles.
Also adorning the walls are black and white Italian coastal photographs and mixed-metallic, geometric-finished feature wall.
Rockpool Dining Group culinary and brands director Neil Perry is thrilled with the new Rosetta Ristorante menu.
He says, "The seafood and produce we're sourcing is second to none, the freshness and flavours will speak for themselves and we'll tease out those stunning characteristics with a simple Italian touch."
A largely seafood affair, the new menu through its crudo, antipasti, pizzette, pasta and secondi celebrates produce from some of Australia's top sustainable suppliers and farmers, including Marine Stewardship Certified yellowfin tuna landed in Mooloolaba, and King George Whiting, John Dory and squid from Corner Inlet, Victoria.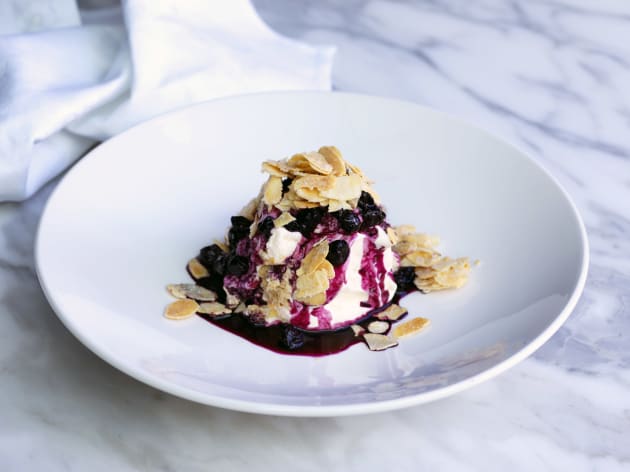 Also on the Rosetta menu are vitello tonnato, veal tartare, osso bucco and cotoletta all using milk-fed veal from southern NSW.
All the bread and pasta are made in-house every day. As is the dolci, including cassata, cannoli, panna cotta and torta di Verona.
Rockpool Dining Group's CEO Thomas Pash is happy to be able to offer Sydney a sister venue to Melbourne's much-loved Rosetta Ristorante.
"Rosetta Sydney will be equally charismatic in her own unique way and we're thrilled to be expanding such an exceptional restaurant name that has built a loyal following in Melbourne," he says. "Rosetta is certainly a desirable addition to the Sydney dining scene."
Rosetta Ristorante opens in Sydney on Tuesday August 15. For further information, please visit rosettarestaurant.com.au.