Rockpool Foundation announces the Sweet Treat Project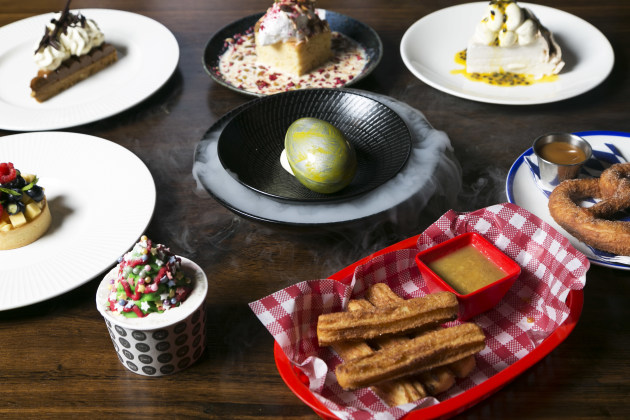 Rockpool Foundation, the charity branch of Rockpool Dining Group, has today revealed its Christmas campaign, the Sweet Treat Project.
Launching on on Wednesday November 15 and running until midnight on Tuesday December 26, the Sweet Treat Project has a target of $75,000 and the goal of providing children in foster care with personalised gifts.
Neil Perry, Rockpool Dining Group's culinary director, considers the group's fundraising drive the "sweetest note on which to end 2017".
"There are 250 reasons to purchase a dessert at one of our restaurants this festive season," he says.
"That's how many foster kids will benefit from our Sweet Treat Project, with meaningful gifts that will impact their lives in a positive way."
$1 from every dessert on every Rockpool Dining Group menu across their 58 restaurants in New South Wales, Victoria and Queensland will be donated.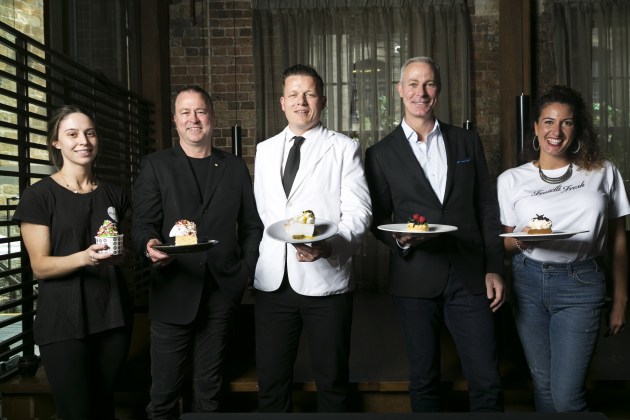 Working with foster care agencies, Rockpool Foundation and the Sweet Treat Project will tailor 250 gifts, each to the value of $300, to the specific needs of every child.
Amongst the gifts will be music lessons, art supplies and sporting equipment.
The venues participated in the Sweet Treat Project are Rosetta Ristorante, Spice Temple, Jade Temple, Ananas, Munich Brauhaus, Bavarian Bier Café, The Bavarian, Saké Jr and Fratelli Famous. 
Desserts include Rockpool Bar & Grill's passionfruit pavlova and Saké Restaurant & Bar's dragon egg, Fratelli Fresh's banoffee torta, El Camino Cantina's cinnamon-dusted churros with salted caramel sauce and Burger Project's soft serve desserts.
Diners who purchase a dessert during the Sweet Treat Project period will also receive a complimentary entry into the draw to win 'The Ultimate Summer Dining Experience', which recognises Rockpool Dining Group as an official restaurant partner of the 2018 Australian Open.
The Ultimate Summer Dining Experience includes:
4 x day-session tickets for the 2018 Australian Open at Rod Laver Arena for two consecutive days (valued at $3600)
$5000 Qantas voucher to use on flights and accommodation
$1000 voucher for Rockpool Bar & Grill at the Australian Open
$150 meal voucher for Burger Project at the Australian Open
2 x $750 dining vouchers for Rockpool Dining Group's premium Melbourne restaurants: Saké, Spice Temple or Rosetta Ristorante
Meet and greet with Rockpool Dining Group culinary director, Neil Perry
Rockpool Dining Group CEO Thomas Pash says that the group's restaurants have all committed to making the Sweet Treat Project a successful 2017 festive fundraising campaign.
He says, "We pride ourselves on our strong philanthropic focus.
"The Sweet Treat Project will kick-start a new chapter of giving for Rockpool Foundation and our restaurants across the country."
The Sweet Treat Project runs from Wednesday November 15 until midnight on Tuesday December 26. For further information, please visit rockpooldininggroup.com.au/foundation.