Richard Ousby steps down as Stokehouse executive chef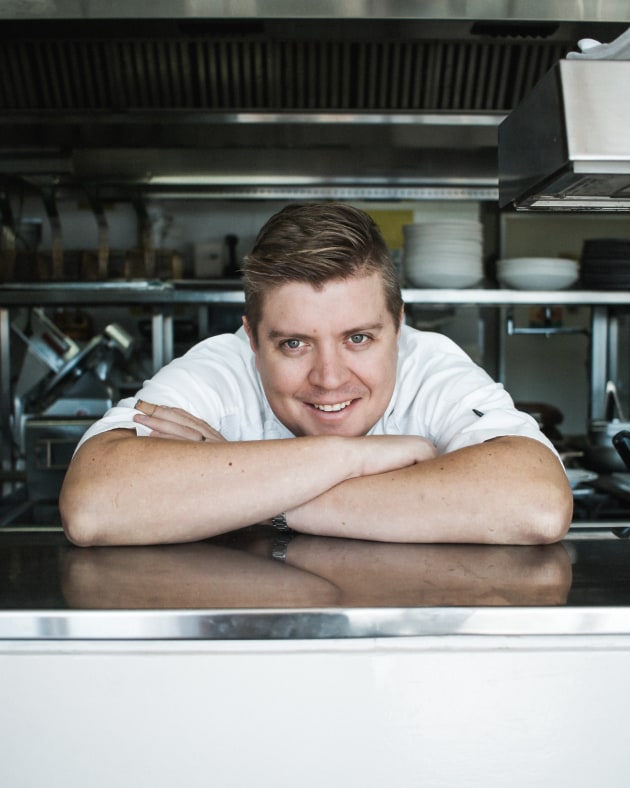 Richard Ousby has announced he will leave his post as executive chef at Stokehouse Restaurants after six years.
In a statement the Van Haandel Group said that following recent discussions, both Ousby and the Group have determined that now is the time for Ousby to seek new challenges outside of Stokehouse.
On social media Ousby posted, "I'm going to miss this view" next to an image of the Brisbane River overlooked by Stokehouse Q.
Ousby joined Stokehouse Q in November 2012, just one year after its opening, when he was employed in the position of sous chef. He was promoted to Head Chef just six months later.
Having won the 2011 Appetite for Excellence Electrolux Young Chef of the Year award and then San Pellegrino Young Chef of the Year award in 2012, Ousby was then promoted to executive chef at both Stokehouse Restaurants (Brisbane and St Kilda) in May 2016.
Under Ousby's lead, Stokehouse Q was awarded two hats in The Good Food Guide including in 2019.
 "Some of my fondest memories of being a chef are at Stokehouse Q and I will never forget the amazing people I have worked for and with. I have loved working for Stokehouse Restaurants as executive chef and am leaving with the utmost respect and love for Frank and Sharon [Van Haandel]. I will take some time to relax and be a better father, to get a hobby or two and to work on what and where my journey is to go next," said Ousby.
"Richard will always be a part of the Stokehouse family and we have forged not just a strong working relationship, but a personal friendship which will live on. It has been a pleasure witnessing not only his professional development but also his growth outside of work and the addition to his family of his two boys," said Group owner Frank van Haandel.
There has been no word yet of Ousby's replacement.