Record $54,000 penalty imposed on Townsville cafe operators for compensation breach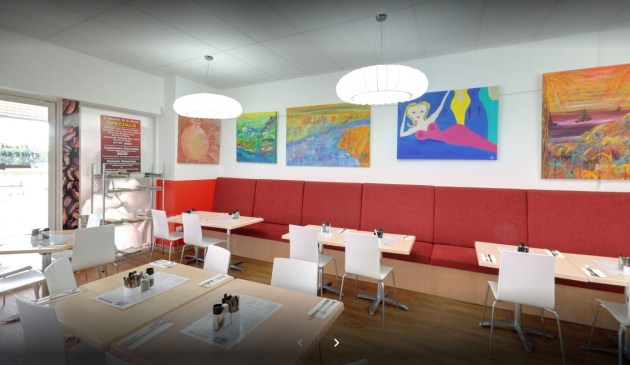 The Federal Circuit Court has ordered the former operator of a Townsville cafe to pay a record penalty for failing to pay compensation to an employee for unfair dismissal.
Theo Sourlos, the former owner of Three Beans and a Chef, was penalised $9,000 while his company Port Douglas Investments Pty Ltd was penalised $45,000.
Never before has an employer been required to pay a total of $54,000 in penalties for for failing to comply with an unfair dismissal compensation order.
The Fair Work Ombudsman brought the claim and is satisfied with the outcome.
Fair Work Ombudsman Natalie James says, "People who are the subject of orders by the Fair Work Commission, or a court as result of action taken under workplace laws, must appreciate the seriousness of those orders.
"The integrity of the system demands that action be taken to ensure these orders are complied with, and the Fair Work Ombudsman prioritises this activity.
"Any party thinking they can simply ignore court or tribunal orders made in relation to their workplace obligations should take note: we will use every lever open to us to ensure that those parties comply with the legal orders made against them."
The Fair Work Commission had originally made an order against Port Douglas Investments Pty Ltd back in 2016 to the sum of $6,200.
The Commission had found Three Beans and a Chef to have unfairly dismissed the dual assistant and manager in 2015.
With the compensation unpaid, Fair Work Ombudsman Inspectors made several requests for Sourlos and his company to comply with the Commission's order.
Sourlos refused, allegedly stating to an inspector that the employee would "get nothing out of me".
James says the penalties imposed send a message that serious consequences apply for failing to comply with Fair Work Commission orders.
However, the Sourlos and his company paid the worker the outstanding unfair dismissal compensation following the Fair Work Ombudsman commencing legal action.
"Refusing to comply with a Fair Work Commission order to pay unfair dismissal compensation is completely unacceptable,"said James.
"Compliance with Fair Work Commission orders is fundamental for the integrity of the workplace relations system, and employers should be aware that we will take action where appropriate."
For further information, please visit fairwork.gov.au or contact the Fair Work Infoline on 13 13 94. A free interpreter service is available on 13 14 50.