Ōra King Salmon launches NextGen mentoring program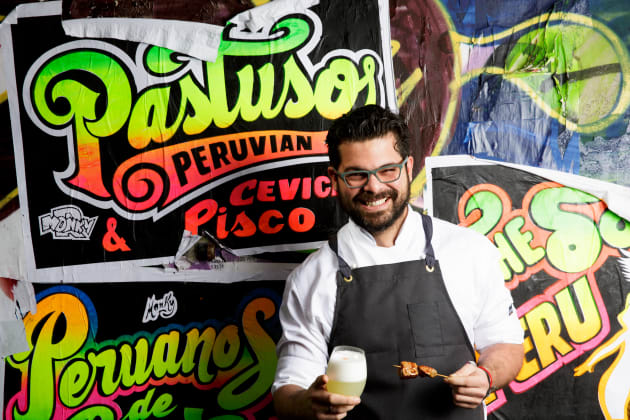 Applications have opened for Ōra King Salmon's inaugural, industry mentoring program, NextGen. Open to all young chefs, the campaign offers participants the opportunity to help develop the essential skills and learn from some of Australia's most established chefs. 
Forming the maiden chef mentor panel are Ben O'Donoghue (Billykart Kitchen, Brisbane), Jason Roberts (Poku, Sydney) and Alejandro Saravia (Pastuso, Melbourne).
Applications will be considered on a case-by-case basis, so promising individuals with less experience will be considered alongside those with a couple of years' commercial kitchen experience and are either commis or chef de partie level. 
Ōra King NextGen program is split into two phases:
Three successful applicants will take part in a one-week placement at the allocated mentor's restaurant between Sunday April 9 and Sunday May 14, 2017
NextGen chefs, with support from their mentors, will cater for their peers showcasing the skills they have learnt at the launch of the Ōra King Awards in June
New Zealand King Salmon Marketing General Manager, Jemma McCowan says Ōra King is committed to nurturing young talent and developing the quality of all professionals in the industry.
She says, "We're delighted to launch the Ōra King NextGen program for a second year in New Zealand and also expand this industry initiative to Australia. Securing talented and highly sought after chef mentors across both countries is integral for the success of the program.
"Ben, Jason and Alejandro will give our younger talent a unique insight into the industry and provide opportunities to harness their skillset and fuel their ambition."\
Entries for Ōra King NextGen remain open until Sunday March 12. To apply or for further information, please visit orakingsalmon.co.nz/nextgeneration.