Quay Restaurant farewells the snow egg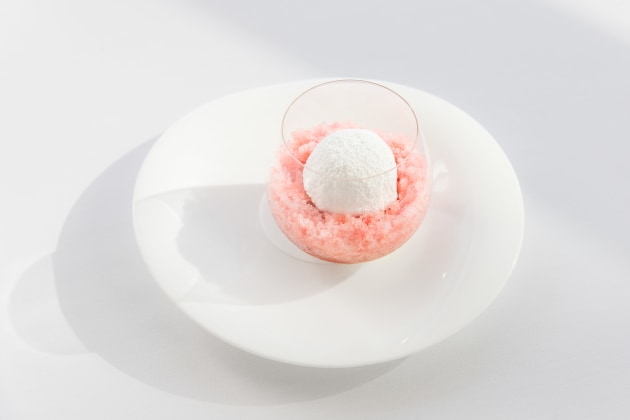 Peter Gilmore's much-loved dessert, the snow egg, will be dropped from Quay's menu after the restaurant closes on April 1 for a three-month renovation.
The dish catapulted into fame following a star-turn in the 2010 final of television show, MasterChef.
3.9 million viewers were watching, and on the night that the episode aired corresponing 100,000-plus hits on the Quay Restaurant website caused it to crash.
In the immediate aftermath, people lined up outside the venue to request 'take-away' snow egg and the phone did not stop ringing for five days straight.
Years later, 70 per cent of diners still order the snow egg for dessert.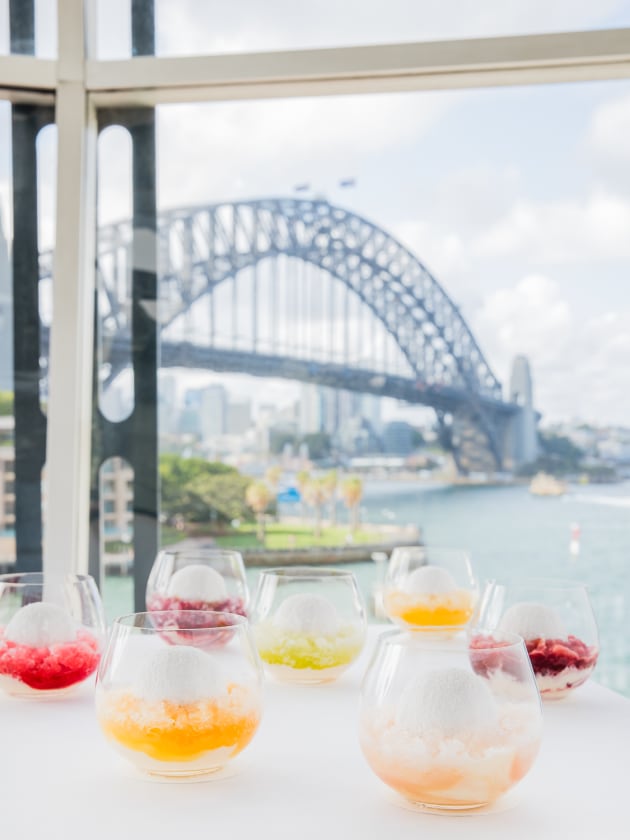 As a result, across its 10-year lifespan, more than 500,000 snow eggs have been made with over 20 different flavour profiles.
Gilmore says the dish's retirement reflects the significant changes coming to Quay Restaurant; the renovation will see a major redesign of the dining room, kitchen and guest experience.
He says, "The snow egg has graced our menu for over a decade, but this is a time of change and I want to be looking forward.
"It was a tough decision but removing it gives me the opportunity to grow and evolve the menu to give guests a new dining experience."
To mark the end of an era, Gilmore has created a new flavour for the final snow egg - custard apple and mangosteen fool with pear granita and custard apple ice cream, which will be on the menu until the renovations begin.
Quay will also hold a retrospective dinner on Wednesday March 28 to showcase and celebrate Gilmore signature dishes over his 16 years at Quay.
$500 per person, menu highlights include sea pearls 2006, mud crab congee 2004, pork belly and sea scallops 2001, free-range chicken with truffle and young vegetables 2007, and snow egg 2010.
The intimate dinner will be held in the restaurant with Gilmore with wine match by head sommelier, Amanda Yallop.
John Fink, creative director of the Fink family restaurant group, says, "We know this is going to cause outrage, who knew one little dessert could have such a snow ball effect but rest assured whatever Peter comes up with will exceed eggpectations."
Quay restaurant temporarily closes on Sunday April 1 for a three-month renovation.