Popular Phillip Island cafe to be raffled off at $15 a ticket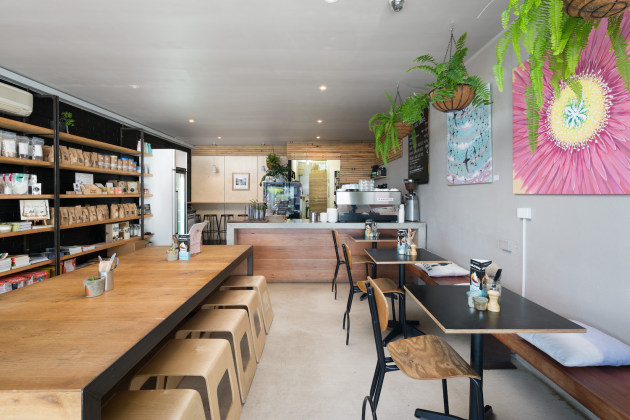 The owners of Phillip Island cafe, Island Whole Foods, have made the unusual decision to raffle off their profitable business in the hopes of raising enough money to take their young family on a caravan trip around Australia as well as for several ocean-related charities.
Laura and Matt McNamara decided on this unconventional approach to sell their business after a friend told them of a resort in Panama which undertaken new owners by the same means.
Laura McNamara hopes that the raffle will help its new owner realise their dream of owning a cafe as well as draw attention to such conservation and environment charities as Take 3 for the Sea.
"Our mission is giving," she says. "The driving force behind the raffle is to not only find an owner, but also to raise awareness and funds for our chosen charities.
"This amazing opportunity will change the winner's life, as it did ours. I would love nothing more than to see Island Whole Foods continue to nourish the supportive community on Phillip Island."
Located 250 metres from the Cowes foreshore, Island Whole Foods Café was founded in 2015 and is valued up to AUD$187,439 (inclusive of all taxes and duties) and turns over $500,000 a year.
The cafe focuses is on plant-based cuisine and offering all-day breakfast and lunch menus as well as specialty coffee, house-made raw treats, vegan Cocowhip soft serve and smoothies.
The raffle includes the business; $10,000 cash; $4,000 in stock; rent, body corporate fees and council rates paid up until March 4 next year; fixtures and business assets valued around $100,000; and all applicable taxes, duties, and costs to transfer business and lease.
"We are aware of the many outcomes the prize may be taken however the winner of this amazing opportunity doesn't have to accept the prize if they don't feel fit to run a cafe," says Laura McNamara.
"Alternate option for the winner include selling the cafe to one of the many interested individuals (which you can discuss with us), or taking the cash and assets as the rent is paid for until the current lease ends."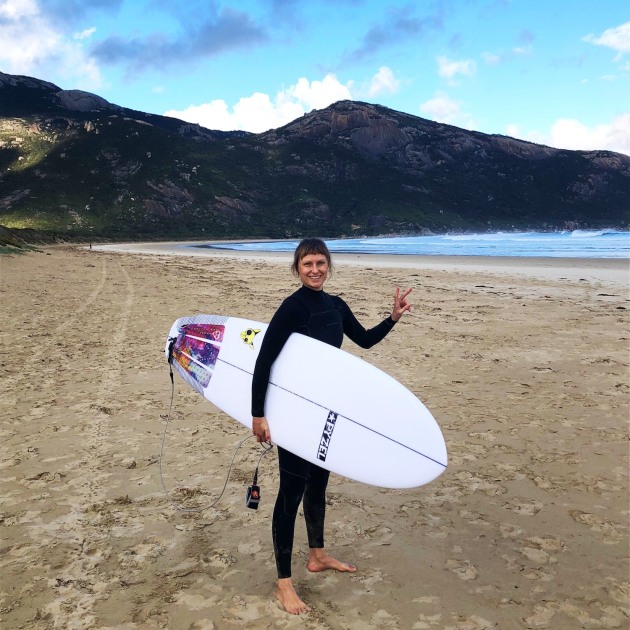 In addition, with each raffle ticket purchased the McNamaras will split a donation of $2 between Take 3 for the Sea, and other local charities.
Laura McNamara plans to use the funds raised by the raffle to document her family's travels as well as her message and iniatives about the importance of living sustainably via a new blog, The Avocado Tribe, which will go live in December.
To enter the raffle, participants can visit islandwholefoods.com.au and purchase a Raw Golden chocolate bar for $15, which equates to one automatic entry into the draw to win the Phillip Island cafe.
Raw Golden chocolate bars can only be redeemed in store.
South Australian residents can purchase a bar however are excluded to enter.
The draw closes October 16 and the winner will be drawn on October 17 at 2pm.