Popolo restaurateur to open MARTA in Sydney's Rushcutters Bay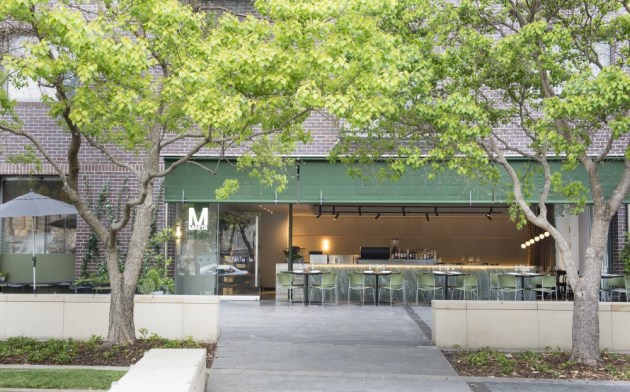 MARTA, the new venue by owner-operator Flavio Carnevale is on track to open next week on the former Popolo site in Rushcutters Bay.
Reflecting a shift in focus from Popolo's southern Italian fare to osterias and the cucina Romana, MARTA showcases the rich, culinary history of the Italian capital.
Popolo will be relocating to the Sydney CBD in late 2018.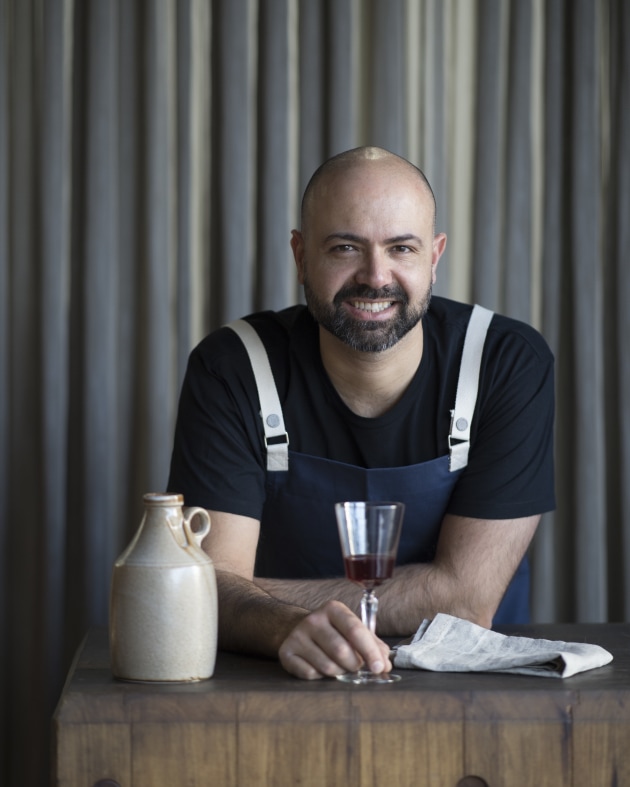 Carnevale says, "When we envisioned MARTA, we honed in on that Roman piazza feeling where everybody knows everybody.
"We were looking at sites in the city for MARTA, but our concept kept bringing us back to Rushcutters Bay. It became an obvious fit."
MARTA's menu and settimana romana (weekly calendar of daily specials) draws inspiration from Carnevale's 10-year residency in Rome, together with the flair of head chef Christuan Jordaan. 
Highlights of the Roman menu includes suppli (crumbed and fried rice, mince and mozzarella croquettes), gricia (bombolotti short tube pasta with guanciale, pancetta, black pepper and pecorino Romano), and crostata di ricotta e visciole (baked ricotta sour cherry tart).
The MARTA wine list also celebrates the wineries near Rome and in central Italy. Guests will be able to enjoy Laziali grape varieties by the glass, as well as bombino bianco from L'Olivella, biodynamic thymos bianco from Monti Cecubi and organic malvasia puntinata from Pampini. 
A number of wines will also be poured from custom handmade amphora decanters from Studio Enti and Little White Dish.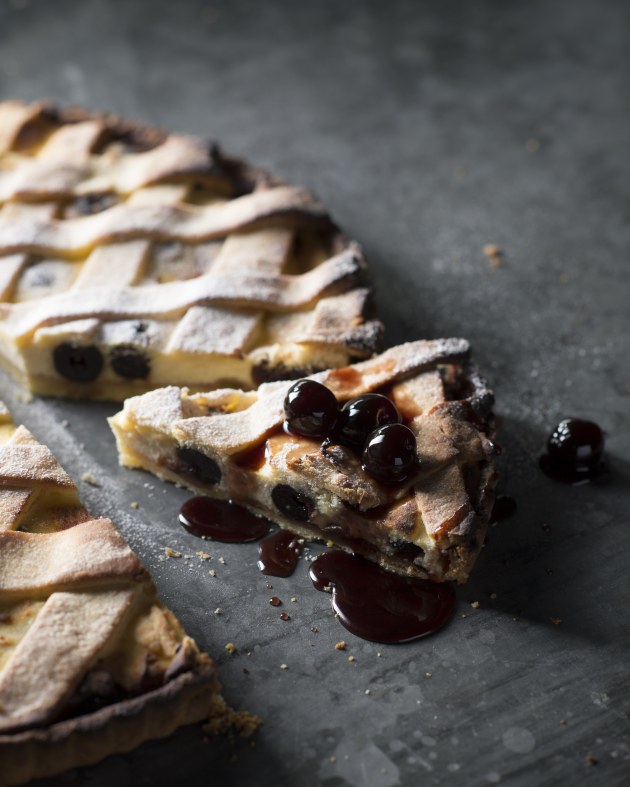 Designed by Melbourne's DesignOffice, the new fit out features a long communal table, a wrap-around zinc bar, and an open-air courtyard filled with leather, oak and green marble.
Designer Mark Simpson says, "We wanted to capture the confidence and energy of Roman restaurants.
"The interior has been opened up and layered with a fresh, textural and tactile palette punctuated with accents in black and olive green.
"One of the major new features is a beautiful oak-topped high bench lined with forest green Italian marble, which faces the leafy piazza."
MARTA opens Tuesday October 10. For further information, please visit marta.com.au.