Nigella Lawson leads the chef charge at Margaret River Gourmet Escape 2018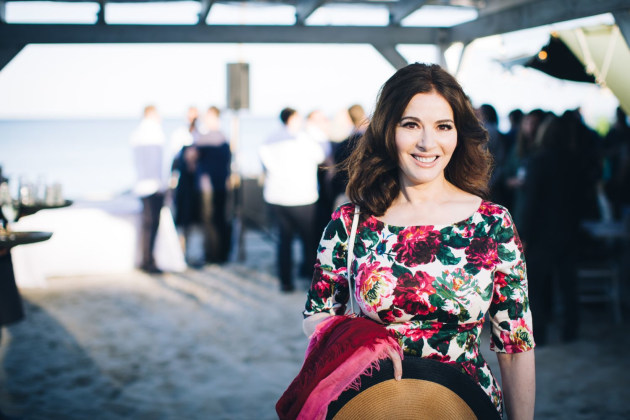 The seventh annual Margaret River Gourmet Escape returns to Western Australia this November, and among the festival's lineup are culinary legends Nigella Lawson, Rick Stein, Skye Gyngell and Tetsuya Wakuda.
Taking place over the weekend of November 16-18, Margaret River Gourmet Escape reflects a who's who of Australian and international, gastronomic superstars.
Lawson first attend the food and wine festival back in 2016, and this year she will participate in a number of events, including the Gourmet Beach BBQ (November 16, lunch and dinner), Nigella's Tea Party at Howard Park Winery (November 18), and appearances and book signing at the Gourmet Village at Leeuwin Estate (November 17-18).
Amongst those taking part in the Margaret River Gourmet Escape for the first time are Australian, London-based chef and author Skye Gyngell (Spring, London); MasterChef UK: The Professionals regular Monica Galetti (Mere, London); and owner and chef Niki Nakayama (n/naka, Los Angeles, Chef's Table).
Also taking part  are chefs Rick and Jack Stein, Tetsuya Wakuda, Matt Stone, Jo Barrett, Mitch Orr and Guy Grossi, World's 50 Best Restaurants' Julien Royer (Odette, Singapore, No.28), James Lowe (Lyle's, UK, No.38) and Ashley Palmer-Watts (Dinner by Heston Blumenthal, UK, No.42).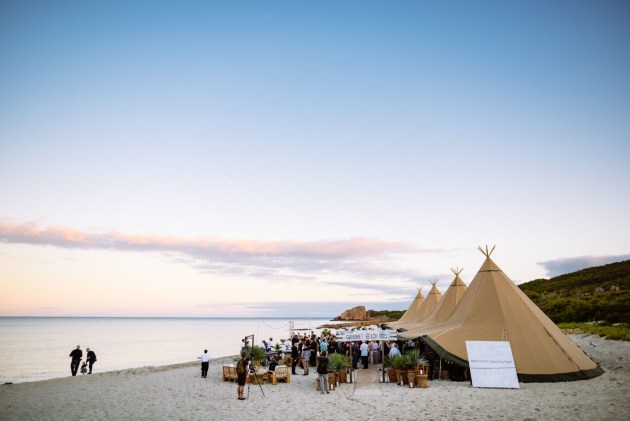 Signature events Gourmet Beach BBQ and Gourmet Village, Feast in the Forest, Sunset, Beats & Bites, Fraser Gallop Estate Long Lunch and Dining by Twilight at Margaret River's Secret Garden return for the 2018 program.
New to Margaret River Gourmet Escape 2018 are:
Amelia Park Spring Harvest Dinner - Gyngell, Danielle Alvarez (Fred's, Sydney) and Blair Allen (Amelia Park Restaurant, Wilyabrup) with matching wines by winemaker Jeremy Gordon
Caves Road Cantina at Black Brewing Co. - Edgar Nunez (Sud 777, Mexico, No.64 , World's 50 Best Restaurants) and Rosio Sanchez from (Hija de Sanchez, Copenhagen)
Smith & Daughters 90s Trattoria Dinner - Shannon Martinez (Smith & Daughters, Melbourne)
Chow's Table Chinese Feast - Andrew Wong (A Wong, London), Victor Liong (Lee Ho Fook, Melbourne) and Malcom Chow (Chow's Table, Yallingup)
Fishtales with Rick Stein at Wills Domain - Jack Stein (Seafood Restaurant, Padstow) and Seth James (Wills Domain), followed by a Q&A with Rick Stein
Niki Nakayama's Chef's Table at Miki's Open Kitchen - Niki Nakayama (n/naka, Los Angeles)
Lyle's V's Ester Dinner at Larry Cherubino Winery - James Lowe (Lyle's, London), Mat Lindsay (Australian Gourmet Traveller Chef of the Year 2018, Ester, Sydney)
Guy Grossi Aboard Ocean Dream - Guy Grossi (Garum, Perth)
For the full program, please visit gourmetescape.com.au.