Nigella Lawson declares Sydney restaurant her favourite in the world
On Nigella Lawson's most recent trip to Australia, the famed British cook visited a throng of eateries in Sydney, Melbourne, Adelaide, Canberra, Hobart and Newcastle. But she wasn't egalitarian about it.
Lawson hailed Icebergs Dining Room her "favourite restaurant in the whole world", saying on Instagram that, "there's no view quite like it". She called out four dishes: kingfish sashimi, Sydney Rock oysters, fried school prawns, and steak and sgroppino.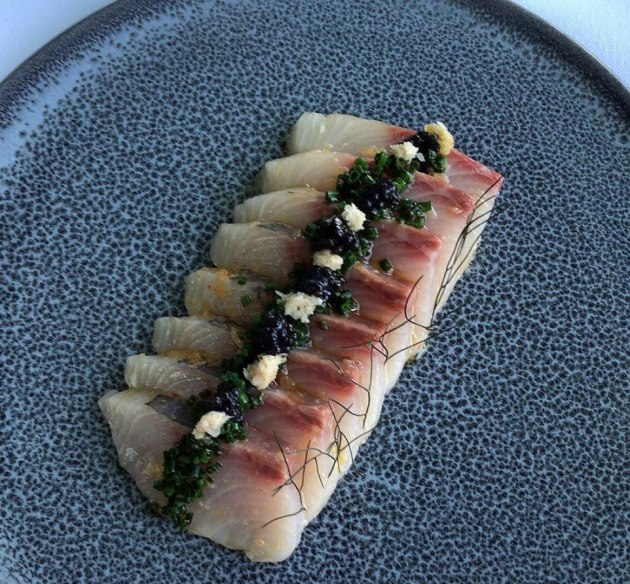 Owner Maurice Terzini and head chef Monty Koludrovic responded on the restaurant's Instagram account, saying "We are so pleased to hear you enjoyed your experience with us today and we look forward to having you back again soon @nigellalawson! Thank you for sharing."
The cookbook author and TV-show host was here for her speaking tour, an Evening with Nigella Lawson.
It's no secret Lawson loves the food scene in Australia. Having visited several times recently, including for the last Margaret River Gourmet Escape, she's dined very well around the country.
In Adelaide last month she thanked Jock Zonfrillo for "Fascinating dinner, so full of stories and flavour: ancient ingredients; such modern food" at Restaurant Orana.
She also had lunch with Maggie Beer at Shobosho, where she was blown away by the tsukune (chicken meatball) with tare and egg yolk. She said: "You pierce the egg yolk with the tip of the skewer and stir it into the soy-intense sauce, and dip the meat into it. I'm now regretting I ate only one!"
In Melbourne, her favourite ice cream comes from Piccolina Gelateria, and her top three picks are pistachio, coffee and salted caramel.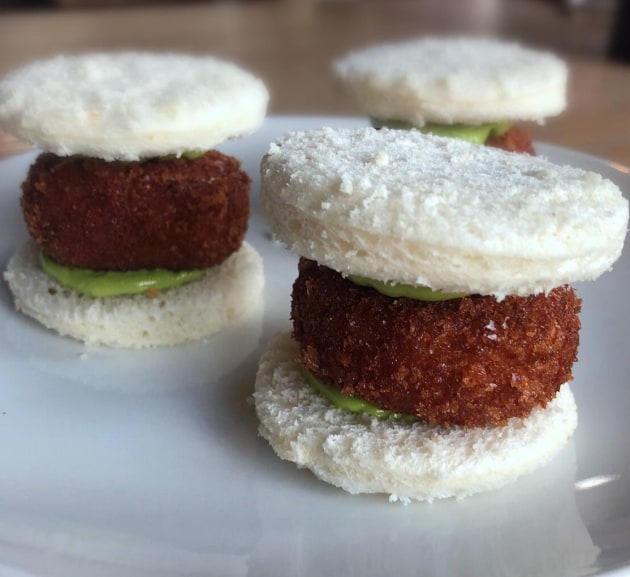 On January 12 she waxed lyrical about Melbourne wine bar and restaurant Congress. "I've been waiting for an evening off so I could go to @congresswinefor their famous Pig's Head Sanga ever since I got to Melbourne… Friends, it did not disappoint. But nothing there did. I loved it all," she posted.
In Hobart she returned to Franklin, saying "Last year, when I was in Hobart, I ate at @franklinhobart and I have not stopped thinking about it since. The minute I knew I was going to be in Hobart again, I booked my table, and last night I had another meal of a lifetime. I just love it there."
She continues: "Analiese Gregory's cooking is pitch perfect - it's both simple and exquisite and makes use of the best local ingredients."
Until next time, Nigella.